The flexibility you deserve
Are you looking for maximum agility for projects with high iteration or multiple batches?
Do you need an additional expert to complete your team, or even a complete team to launch your project?
We offer you the services of collaborators or a complete team adapted to the specificities of your challenge and available immediately.
Our strengths: The quality, exclusivity, availability & flexibility of our local and international consultants.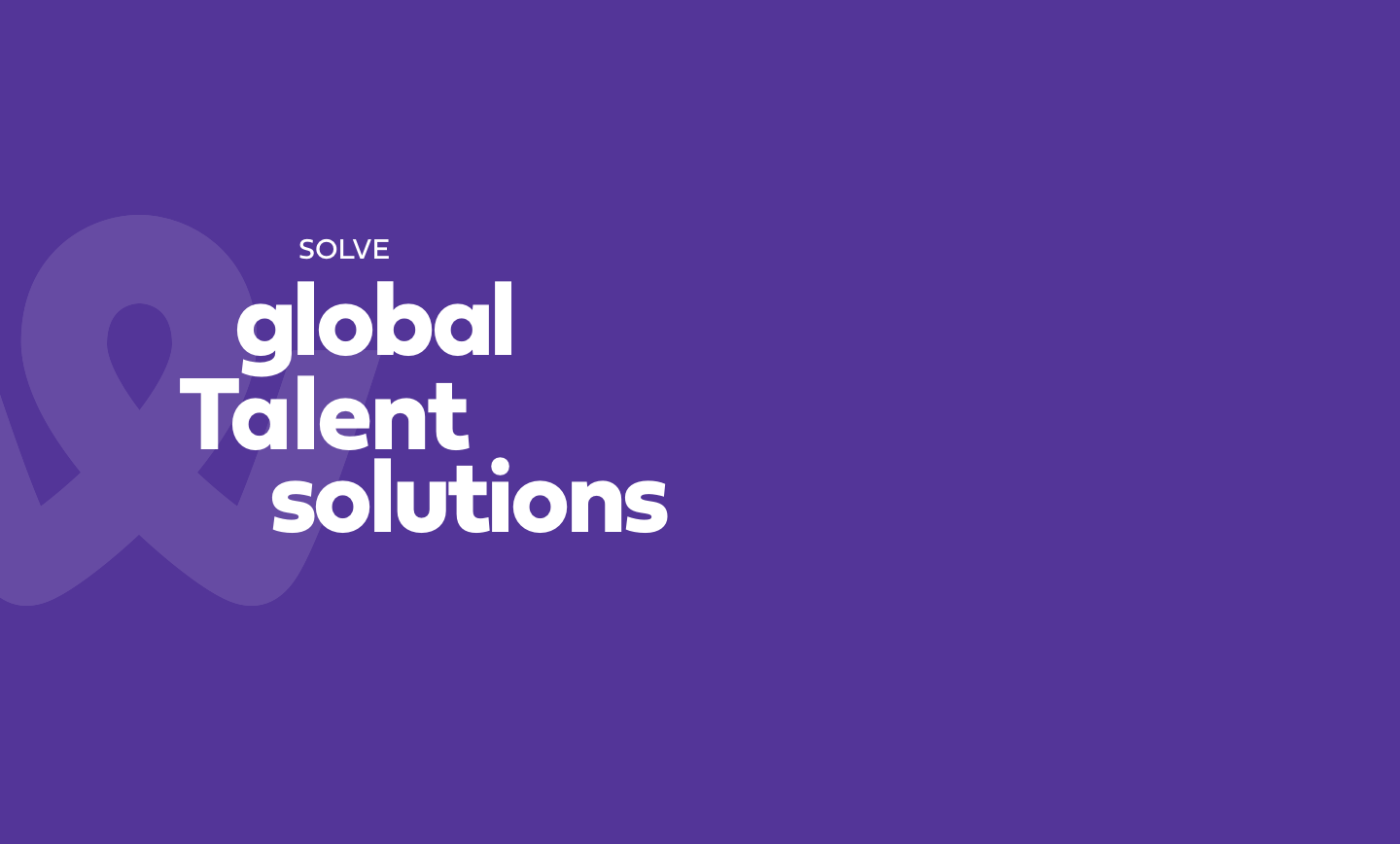 An offer based on 4 unique pillars
Flexibility for today's world
Anywr Solutions combines experience in national/international mobility with expertise in all existing employment contracts (Anywr employee, Freelance, EOR, etc.) to respond with unmatched flexibility to all your urgent talent recruitment needs.
More than 800 IT & Life Sciences experts
Whether employed by Anywr or freelance, our experts work daily with our clients on their digital transformation projects.
A local and international pool of
of 100,000 IT & Life Sciences Talents
As true "Talent Agents", Anywr's sourcing team (+ 40 people / 16 countries) and digital sourcing team will search for the best experts around the world. Every day, we receive hundreds of IT & Life Sciences CVs from all over the world via our digital platforms.
Tailor-made and personalized support close to you
With 23 agencies in 16 countries (including 7 in France), we provide you with a single point of contact to answer all your questions and quickly find the best talent for your projects.
SOLUTIONS
Our complementary offers in Advisory services

Anywr employee
Provision of exclusive local & international talent
IT & Life Sciences Experts
Immediate start possible in remote
Reactivity of our teams to answer your needs
Freelance
Provision of freelancers who are experts in their field of activity
Local and international pool of IT, Life Sciences and Human Resources / Executive
Regular human support with a dedicated contact person associated with our digital platforms
Employer of Record
EOR of your providers (without a legal structure or as a first-time employer of foreign employees)
Rare and available expertise covering all your needs
800+ consultants
IT consultants
Front-end Developer / Back-end Developer

Fullstack Developer

DEVOPS/SYSOPS/SECOPS

Data Engineer / Data Analyst

Application Manager

Tester

Security and network engineer

System / Cloud / Visualization Engineer

Production Engineer

Lead Dev / Tech Lead

Project Manager MOE/MOA

Project Manager

Project Management Consultant

And many others...
Life Sciences consultants
Qualification / Validation Consultant

Validation consultant for computerized systems

Quality assurance consultant

Production manager

New works engineer

Maintenance consultant

Regulatory affairs consultant

And many others...
Anywr Solutions customers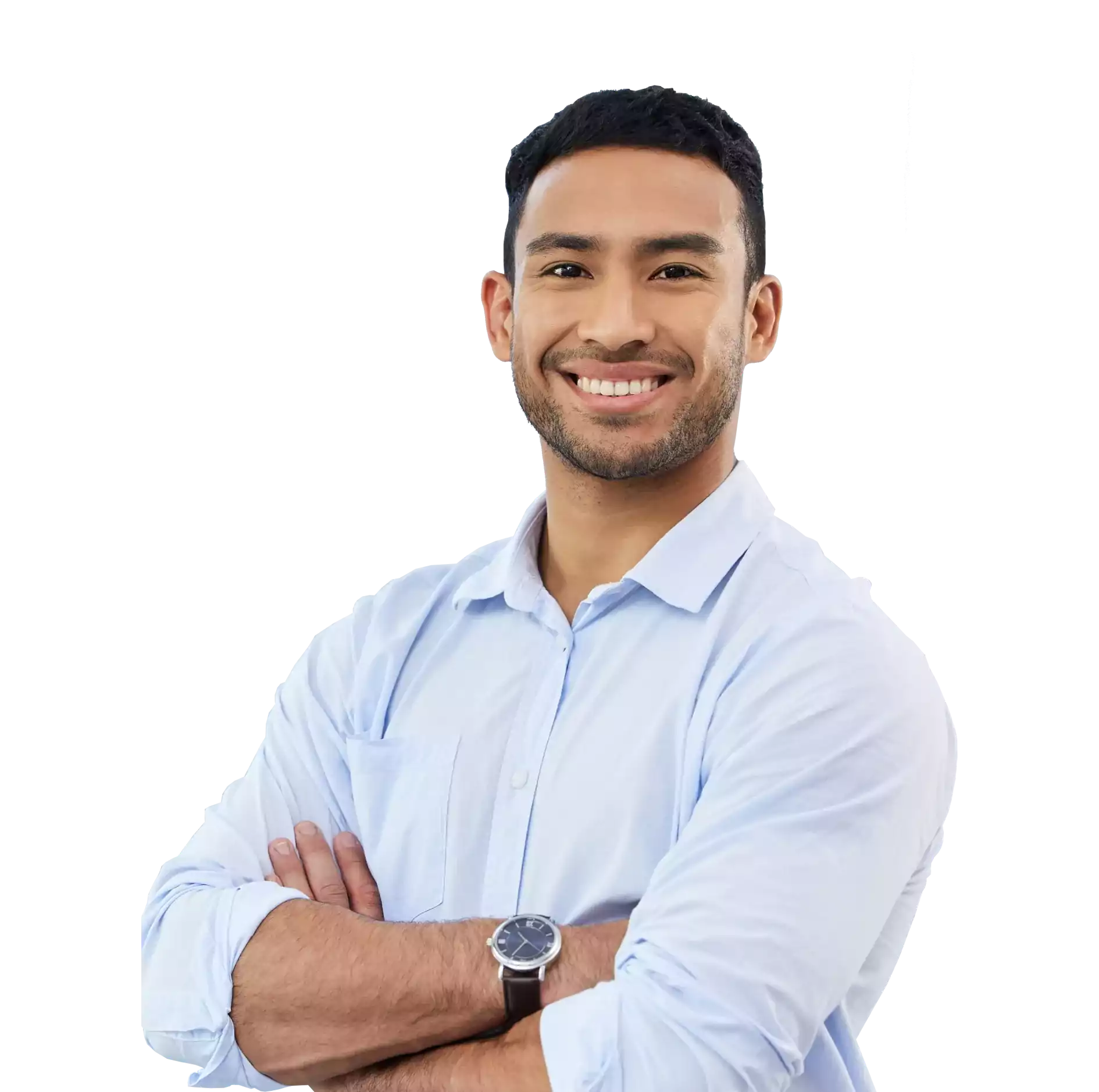 Contact us and let's define together your needs in Talents.
Let us help you grow your company by providing you with the right Talent for your needs.
Book a meeting