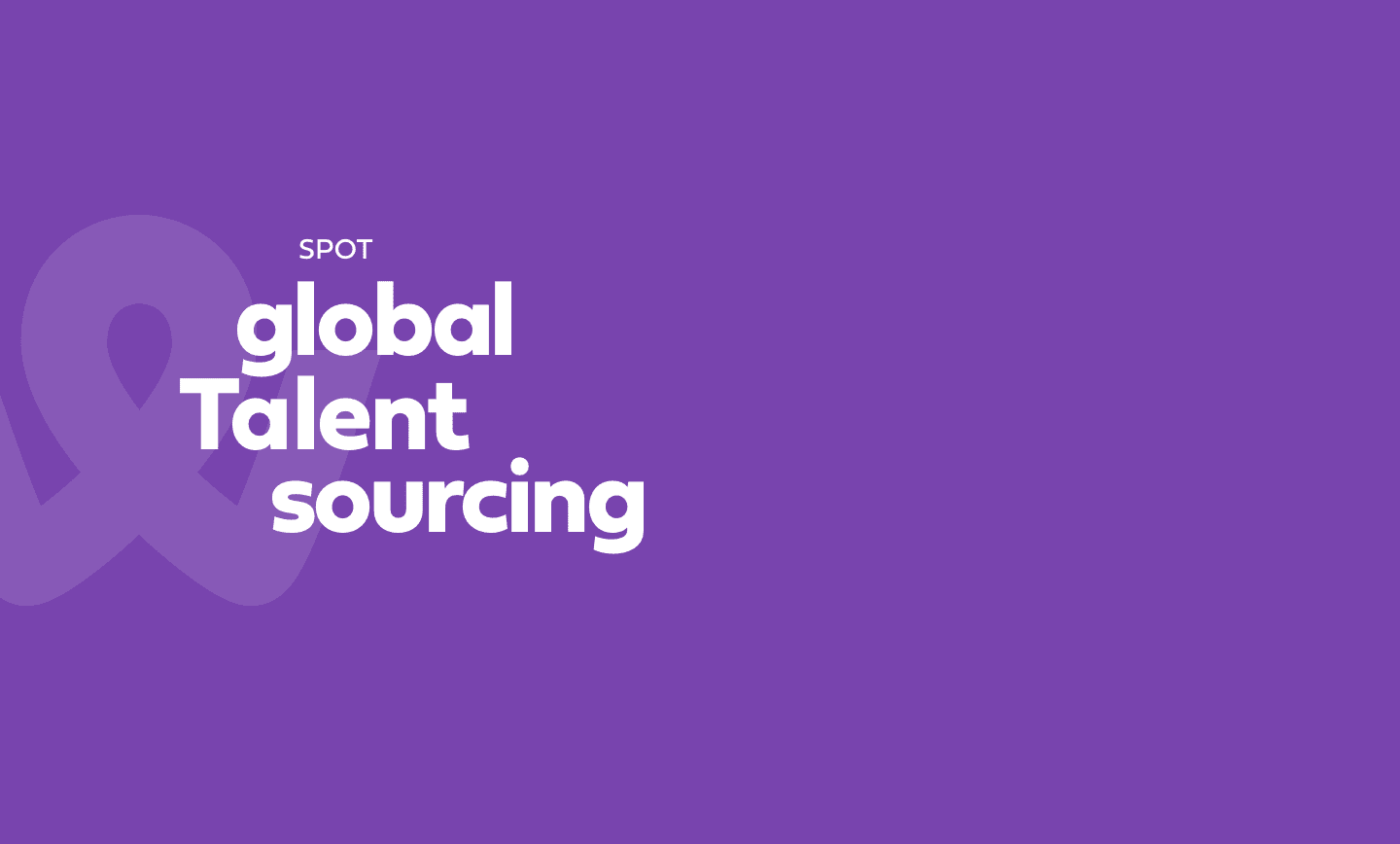 We open all the fields of possibility to find your Talents
Permanent employment contracts, freelance, temporary employment, pre-hiring, service provision, choose the legal vehicle(s) that correspond to your recruitment project.
We find you Talents in the country, internationally, in person, or by telecommuting. We also manage the professional mobility of the Talent and his family from start to finish.
By successively combining contracts and mobility, we create the recruitment sequence that corresponds exactly to your project, taking into account your imperatives and constraints.
Our vision of recruitment
The Talent Revolution
In certain sectors such as human resources, health, IT, or biotechnology, recruitment needs have exploded while the training of Talents has not kept up with demand.

This phenomenon creates penurious professions, i.e. Talents are rare and less and less available. On the other hand, there are countries whose activities in these fields are underdeveloped, and create a reverse trend with many qualified Talents out of work. Our vision at Anywr is to erase the borders and find Talents as close as possible, but to quickly turn to the international market to find the rare Talents.

In this context where Talents define their working conditions, we have developed an expertise on all legal vehicles in order to be able to carry out all types of recruitments, in the shortest time, for the success of your projects.
Reinventing recruitment
Recruiting a freelancer on the other side of the world in telecommuting and then bringing him/her to your country to develop him/her into a service provider through Anywr and then into a permanent position in your company, is possible!

It is often in the complexity that we surpass ourselves and it is in this difficulty in the face of the shortage that we have broken the glass ceiling that slowed down companies to quickly recruit rare talents.

Our database is rich with tens of thousands of Talents throughout the world, motivated and ready to invest in your business. We work together on compatible contracts in order to quickly offer you the qualified resources that correspond to your needs.

We remain in regular contact throughout our collaboration in order to monitor the sustainability of your recruitment.
Using our digital solutions for a seamless experience
French Tech 120 digital company, Anywr is not a HR company like the others. Since 2018, we have developed a technology platform: Anywr Core on which we now offer the digitalization of the experience of our customers and Talents.

In 2021 with Anywr Pack, we will allow you to track in real time all the missions you entrust to us, we will allow Talents to access via mobile app to real-time support, advice, and tracking of their satisfaction at all stages of their journey.

Anywr Pack will accelerate all your processes with us, make our exchanges more reliable and simplify the follow-up of your IT projects with us.
International expertise
Anywr has a network of 23 offices across all continents and has partnerships with dozens of consultants in many countries.

We provide customized support in :
sourcing: external search, direct approach, headhunting...
recruitment
contractual vehicles professional mobility: relocation, expatriation, immigration, training of your Talents.
Thanks to this range of solutions and the expertise of our consultants, we manage all types of recruitment, no matter how complex, in France and abroad.
They call on Anywr for the recruitment of their future Talents