Suspension of the visa facilitation agreement between Russia and the European Union, temporary closure of online visa applications in Colombia, automatic extension of status for pending visas in South Africa or the reinstatement of visa exemptions for certain countries in Taiwan, find our complete article on the changes in immigration procedures that occurred this month.
Asia & Oceania

TAIWAN
Rehabilitation of visa exemptions for some countries. Since 12 September 2022, citizens of many countries can once again benefit from visa exemption to enter Taiwan. This concerns Australia, Canada, New Zealand, the United States, Ireland, the United Kingdom and the Schengen countries.
These citizens can stay in Taiwan for 90 days for business or tourism without the need for a visa.
Europe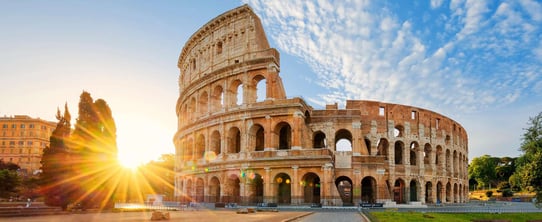 Russia
Suspension of the visa facilitation agreement between Russia and the European Union. The European Council suspended the agreement to facilitate access to EU visas for Russian citizens on 12 September 2022. Russian citizens will now have to use the traditional visa application route. This means that adjudication times can be extended up to 45 days. In addition, additional documents may be requested from Russian citizens and fees will increase from €35 to €80.
America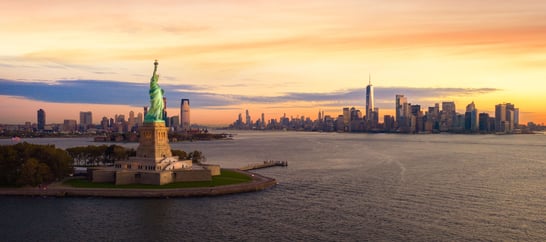 Colombia
Temporary closure of online visa application. Due to the entry into force of new immigration rules, the visa application system online will be temporarily closed in order to be updated.
In a first step, from 16 September 2022 until 22 October 2022, visa applications for students, dependants and investors will be closed.
Then in a second step, from 30 September 2022 to 21 October 2022, applications for all types of visas will be closed.
Africa & Middle East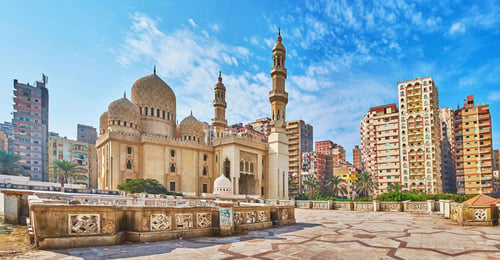 South Africa
Automatic extension of status for pending visas and waivers. The Department of Home Affairs has granted an automatic extension of status until 31 march 2023 for applicants currently in South Africa who are awaiting their visa or waiver.
This extension is granted due to delays in the long-stay visa process.
In order to avoid this delay, companies are advised to apply for their immigration status at least 6 months before their employee's arrival date.
Inscrivez-vous à notre newsletter talent
Votre adresse électronique est uniquement utilisée pour vous envoyer les actualités de Cooptalis. Vous pouvez à tout moment utiliser le lien de désabonnement intégré dans la newsletter.