Innovative HR solutions
TO MEET THE NEW CHALLENGES OF THE WORK ENVIRONMENT
Shortage of Rare Talents
Anywr finds for you the best Talents around the world and proposes them missions adapted to their life project.
Complexity of professional mobility
Anywr is the only HRTech player to find and manage from A to Z the mobility of hundreds of thousands of Talents around the world.
Changes in forms of work
Anywr accompanies Talents & companies in the future of work: professional flexibility (freelancing, remote, etc.), geographical mobility and quest of sense.
Digital at the service of people
Anywr revolutionizes the human links between Talents and companies around the world, through its digital services (anonymous CV library, dedicated platforms, mobile applications...)

OUR MISSION
Reducing barriers and opening minds
At Anywr we build bridges and reduce all barriers between Talents, wherever they are, and those who need them: our clients.
We bring together the ambition, skills and life plans of tens of thousands of national and international Talents, and we respond to the urgent need for rare Talents in companies and organizations that respect and care about the diversity and richness of the profiles recruited.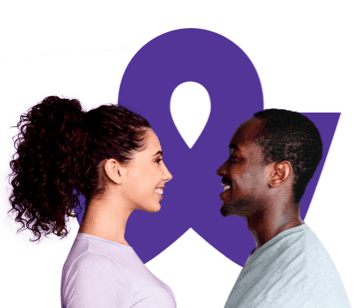 Anywr Worktech Ecosystem
Anywr Worktech Ecosystem is a unique digital ecosystem serving our clients and our Talents that brings together for the first time recruitment and mobility platforms, digital services and specialized software assisted by artificial intelligence.

Anywr offers full integration on a daily basis between digital and the the expertise of hundreds of Anywr experts who, every day around the world, advise, guide, and design the ideal candidate journey by improving our processes.


Discover Anywr Worktech Ecosystem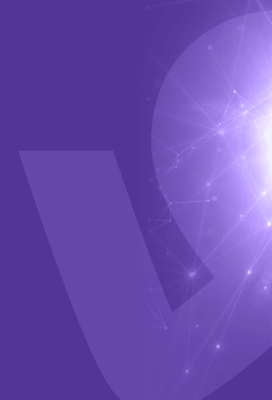 Discover Anywr Worktech Ecosystem
An international presence
With 23 offices in 16 countries, Anywr is a global group, serving Talents & companies in all time zones.
This global presence allows us to address issues of recruitment, professional mobility, expatriation, and talent training,
more serenely. Anywr has also developed a network of more than 500 freelance experts and partners in nearly a hundred countries
to accompany, move and find Talents in all geographical areas.
UNIQUE DIGITAL PLATFORMS
Our Talents Communities
Because each sector is unique, we have developed digital platforms specific to each key sector of the Anywr Group. These different communities are led by experts who speak both the language of Talents & Companies.
Search
Find your future Talent or your future job anywhere in the world with our Anywr ecosystem
Meet
Participate in our various dedicated events and meet the Talents and companies partners of Anywr
Learn
Find our articles, studies and guides written by our Anywr experts who decipher every day the changes in the world of work