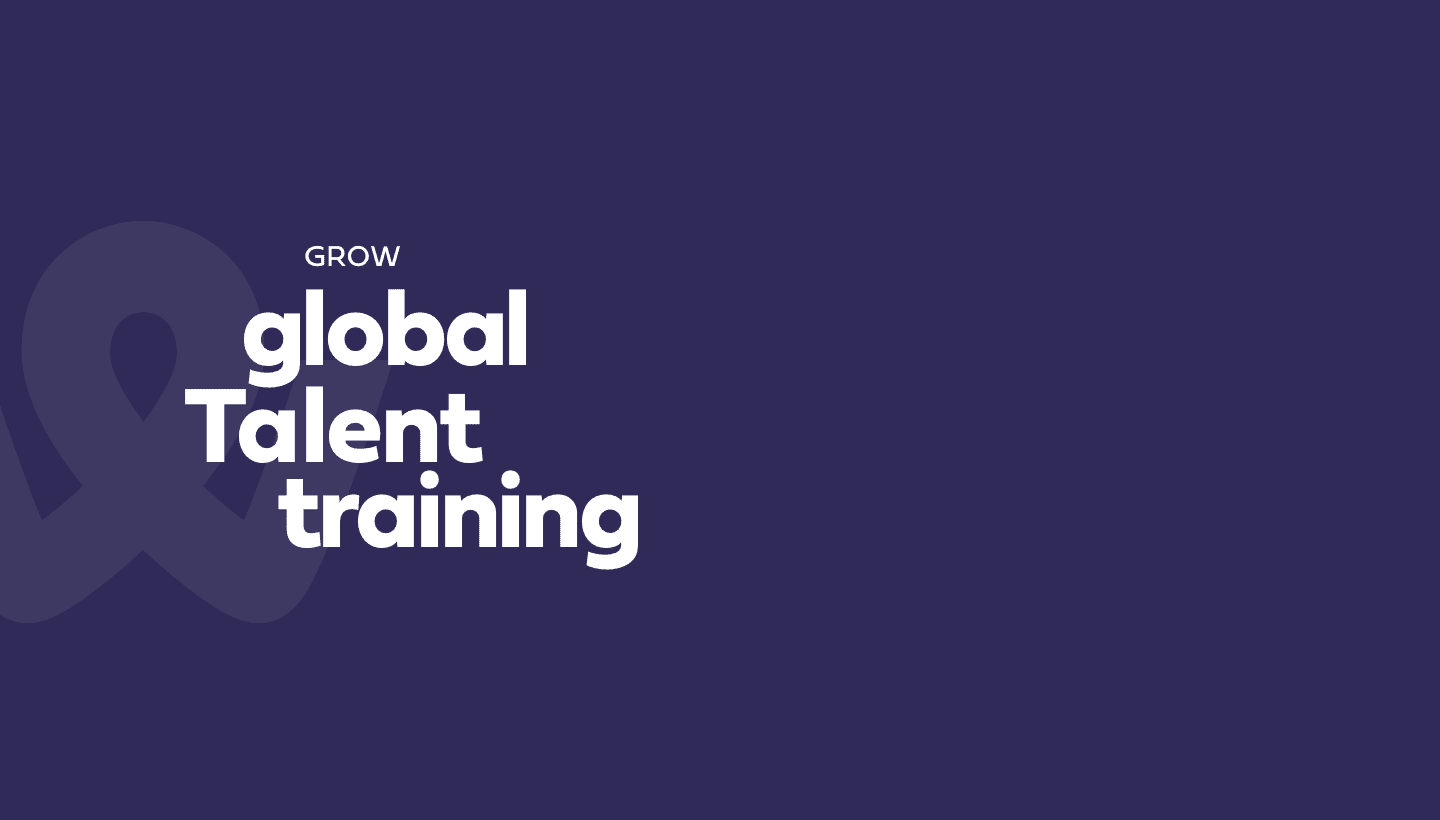 Take you higher to go further.
The pragmatism of the field
Successful training is training that is connected to the reality of professional challenges. We rely on our expertise in recruitment and the associated challenges to create and develop our training programs to meet your expectations.
With more than 10 years of experience in international professional mobility, and a presence on all continents, our local trainers provide you with concrete training, adapted to the professional and cultural environment of the country.
Moree than 70 courses available
Our catalog is constantly being expanded with new courses that we offer in person, by videoconference or online on demand. We also offer customized training courses in line with your project.
Discover the satisfaction rate of our trainings
Overall satisfaction rate in 2022: 96,30%
Our language courses
87,5%
Satisfaction rate

100% CLOE certification, for the total number of people trained in 2022, Anywr has trained 550 people (all courses combined).
Our employability training
Our relocation training courses
Our management training courses
Our certifications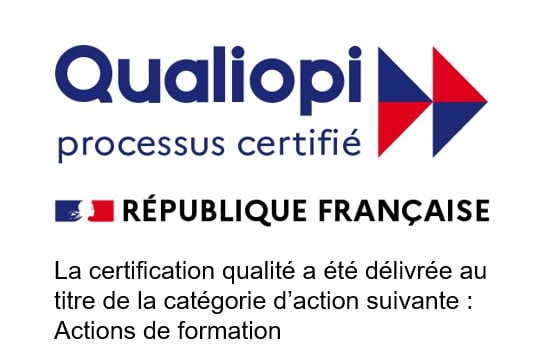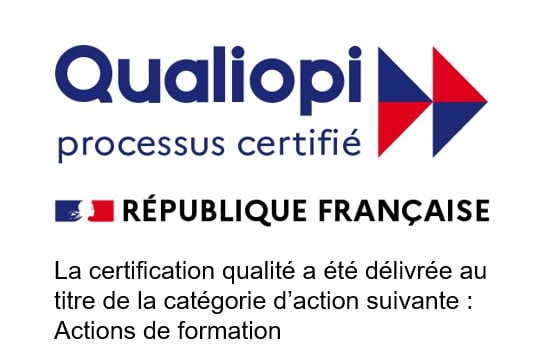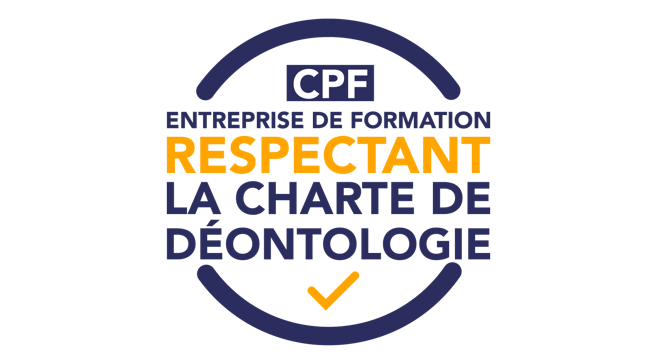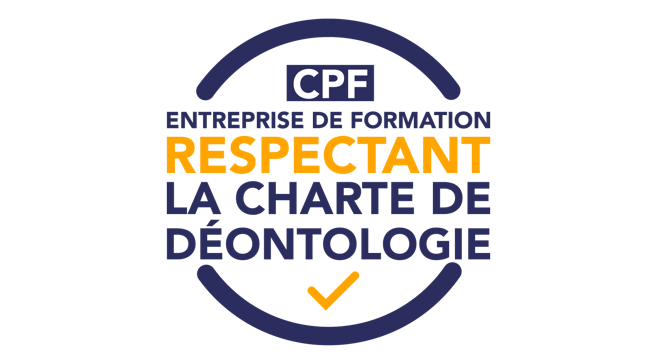 Our vision of training
Learning and progress
Our goal is to contribute, through innovative and appropriate training, to improving the quality of life of individuals and companies.

In a constantly changing world, we like to think that our training courses also help to promote mutual understanding, tolerance, respect for identities and cultural diversity. The values of commitment, boldness, diversity and fun are the foundations of our corporate culture, the spirit that drives each of our initiatives.


Theory and practice in balance
We offer a tailored service and advanced teaching techniques that promote immediate integration and rapid application of new knowledge.

Our trainers are in constant contact with the field, we exchange with professionals from all sectors of activity to combine theory and practice so that pragmatism is the common thread in our content.

Our commitment is reflected in our 96,30% satisfaction rate.
The quality that makes all the difference
Our training organization is QUALIOPI certified. We are therefore in compliance with the quality criteria defined by law. Our language courses are eligible for CPF and our trainings can be covered by your OPCO.
The quality approach of our training organization is based on several key principles:
Ensuring strict compliance with the labor code in the exercise of our activities.
Prioritizing the improvement of employees' skills by offering appropriate trainings adapted to their needs.
Maintaining a high standard of teaching quality.
Ensure that all conditions are met so that our learners obtain recognized and valid certificates.
Date of last update: 21/11/23.
They use Anywr