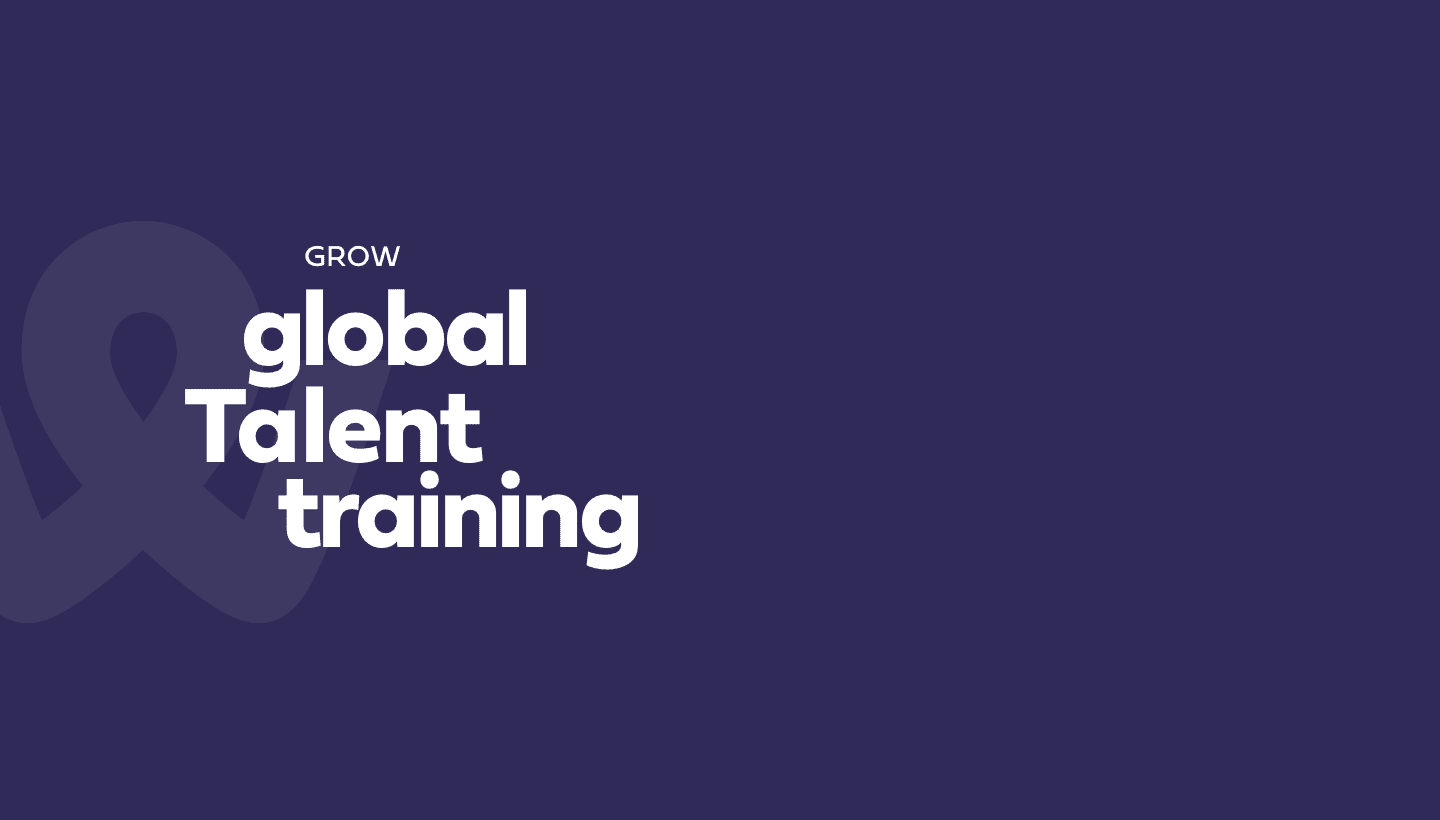 Take you higher to go further.
The pragmatism of the field
Successful training is training that is connected to the reality of professional challenges. We rely on our expertise in recruitment and the associated challenges to create and develop our training programs to meet your expectations.
With more than 10 years of experience in international professional mobility, and a presence on all continents, our local trainers provide you with concrete training, adapted to the professional and cultural environment of the country.
Moree than 70 courses available
Our catalog is constantly being expanded with new courses that we offer in person, by videoconference or online on demand. We also offer customized training courses in line with your project.
Our certifications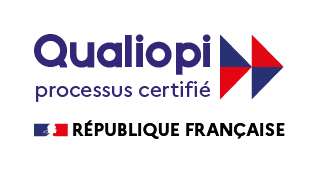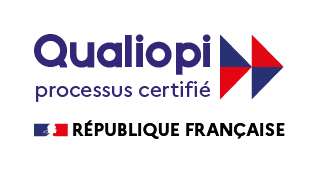 Our vision of training
Learning and progress
Our goal is to contribute, through innovative and appropriate training, to improving the quality of life of individuals and companies.

In a constantly changing world, we like to think that our training courses also help to promote mutual understanding, tolerance, respect for identities and cultural diversity. The values of commitment, boldness, diversity and fun are the foundations of our corporate culture, the spirit that drives each of our initiatives.


Theory and practice in balance
We offer a tailored service and advanced teaching techniques that promote immediate integration and rapid application of new knowledge.

Our trainers are in constant contact with the field, we exchange with professionals from all sectors of activity to combine theory and practice so that pragmatism is the common thread in our content.

Our commitment is reflected in our 95% satisfaction rate.
Using our digital solutions for a seamless experience
French Tech 120 digital company, Anywr is not a HR company like the others. Since 2018, we have developed a technology platform: Anywr Core on which we now offer the digitalization of the experience of our customers and Talents.

In 2021 with Anywr Pack, we will allow you to track in real time all the missions you entrust to us, we will allow Talents to access via mobile app to real-time support, advice, and tracking of their satisfaction at all stages of their journey.

Anywr Pack will accelerate all your processes with us, make our exchanges more reliable and simplify the follow-up of your IT projects with us.


Here and everywhere in the world
Our presence in 14 countries and our network of partners allow us to have an international vision of training.

Even if pedagogy is a universal virtue
Even if pedagogy is a universal virtue, the cultural specificities of each country require us to personalize our content, both in terms of content and form.

For this reason, we have developed a unique know-how, locally adapted and available on an international scale.
They use Anywr