Introduction of a Digital Nomad Visa in Namibia, suspension of residence permit appointments until 2023 in Costa Rica or the publication of the new edition of the National Occupational Classification in Canada, each month find out our article about the latest news and changes in immigration procedures.
Europe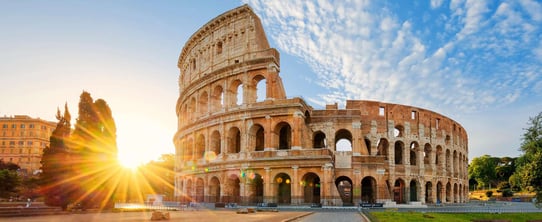 Sweden
New identity verification for residence permit applications. As of November 1, 2022, all persons willing to settle in Sweden will have to present their passport and deposit their biometric fingerprints at the consular post of their geographical area. Until this date, people exempt from visa requirements are not required to present themselves at the consulate. They will be able to submit their biometric fingerprints in Sweden after the decision to grant them work and residence permits.
America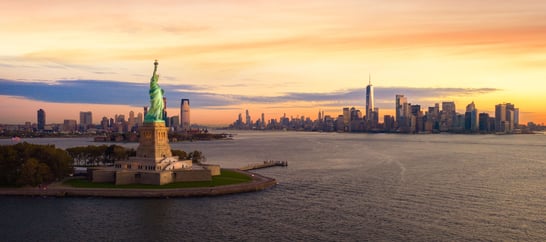 USA
H-2B visas to be increased substantially for FY 2023. The H-2B visa is a work visa designed for seasonal jobs or jobs for which there is a shortage of American workers. This visa is subject to quota. For FY 2023, 64,716 new slots will be opened for these applications. This number is in addition to the 66,000 slots already open for this year.
In fact, 20,000 of these new spots will be reserved for certain Central American citizens (El Salvador, Honduras and Guatemala).
Canada
The 2021 edition of the NOC will soon go into effect
. On November 16, 2022, the new (2021) version of the National Occupational Classification will go into effect. What will this new classification look like?
New codes for emerging occupations (e.g., 21220 for Cyber Security Specialists)
The introduction of FEER 0, 1, 2, 3, 4 or 5 categories to replace the 0, A, B, C or D category levels
Immigration programs using NOC will therefore be impacted.
NOC codes play an important role in many programs: Express Entry, Quebec Experience Program, Temporary Foreign Worker Program, Mobilité Francophone, Open Work Permit for skilled worker spouses, ...

End of the 2022 season of International Experience Canada. On October 17, 2022, the last round of invitations for the 2022 season of International Experience Canada, which includes the Working Holiday Visa (WHV), Young Professional and Co-op categories, was held.

A computer problem caused invitations for the Young Professionals program to be sent to Working Holiday Permit applicants, thus preventing the Young Professionals applicants from applying and preventing the Working Holiday Permit applicants from finalizing the application following receipt of the incorrect invitation. However, on October 24, 2022, IRCC rectified the situation and sent the Young Professionals invitations to the affected applicants.

The opening date for the 2023 season has not yet been announced.
Costa Rica
Residence permit appointments suspended until 2023. The scheduling of appointments to apply for or renew a residence permit is suspended until the end of 2023 due to lack of materials. In return, the status of resident foreigners in Costa Rica is extended until the system is reopened.
Africa & Middle East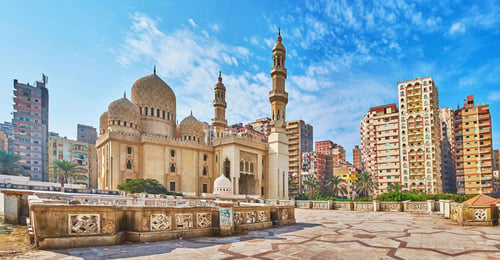 Namibia
Introduction of a Digital Nomad Visa
A new visa allowing foreign workers to telework in Namibia will be introduced. The requirements to obtain this visa will be as follows:
To be an employee or manager of a company not present in the country,
To receive a minimum salary of 2000 USD per month. If the person is a couple, the minimum salary is increased by 1000 USD. If the person has children, this minimum is increased by 500 USD per child,
Obtain a letter of agreement from the employer,
Present a bank statement for the last 6 months,
Have a clean criminal record,
Proof of international insurance.
This visa will be valid for a period of 6 months with a possible renewal.
___
Do you need specific information for your projects?

Contact our team

or visit

our service page

!
Inscrivez-vous à notre newsletter talent
Votre adresse électronique est uniquement utilisée pour vous envoyer les actualités de Cooptalis. Vous pouvez à tout moment utiliser le lien de désabonnement intégré dans la newsletter.