Launch of a new 100% digital pilot program in Switzerland, extension of the Temporary Residence Transition visa to two Temporary Skill visa categories, and finally an update on the administrative organization in Muslim countries following Eid al-Adha, find our complete article about the changes in immigration procedures that occurred this month.
Europe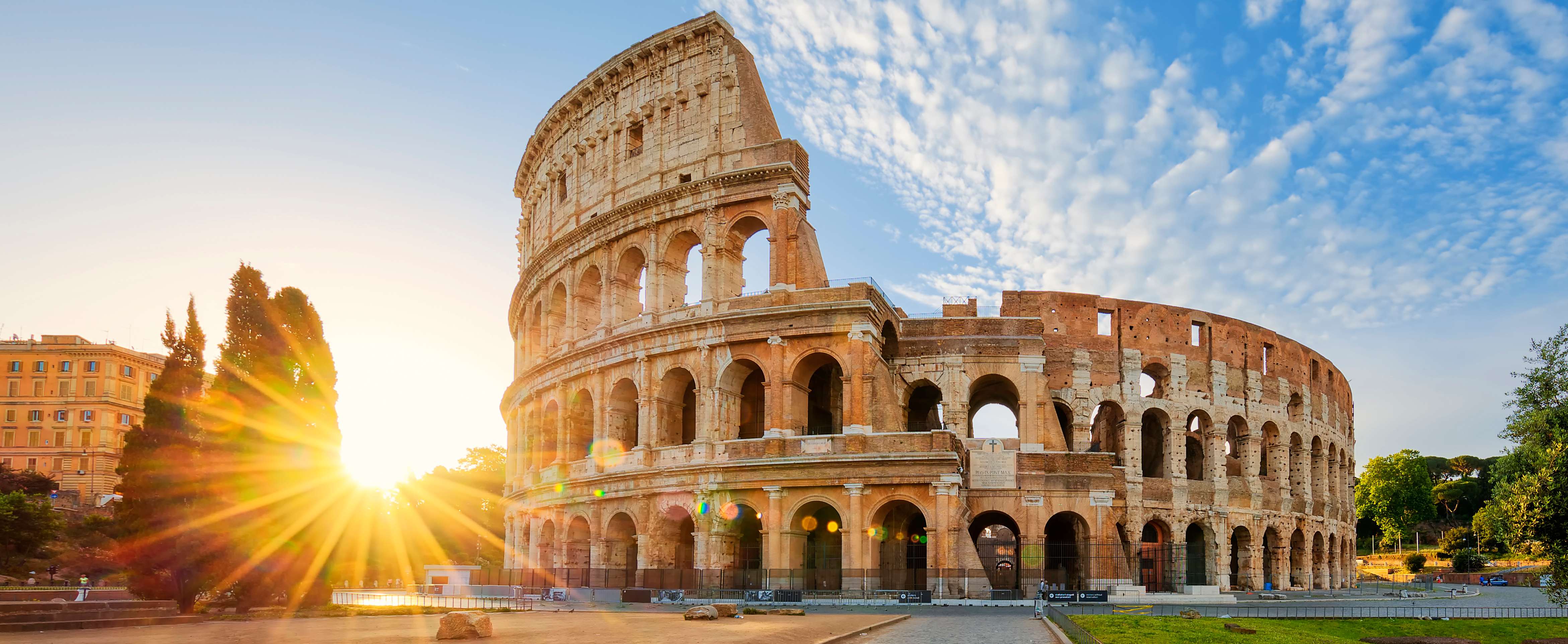 SWITZERLAND
Launch of a pilot program in the cantons of Thurgau and Zurich. On 24th of May, the Secrétariat d'Etat à l'économie (SECO) announced the launch of a pilot project in the cantons of Thurgau and Zurich to enable companies to register their cross-border commuter for EU/EFTA nationals online via the EasyGov platform. This registration is a work permit request, which authorizes the candidates to start working before receiving an answer form the immigration authorities.
In a second phase, the next cantons to implement the project are Aargau, Basel-Stadt and St. Gallen. The online portal does not process applications directly in-house, but helps companies to submit complete permit applications and then forwards it to the competent authorities. The long-term goal is to be able to access its functionality for all types of registrations and permit categories in all 26 cantons.
This launch saves a lot of time in processing applications, as it is no longer necessary to send a multitude of documents by post.
Asia & Pacific

AUSTRALIA
Extension of the Temporary Residence Transition. The temporary residence transition is a visa which allows sponsored skilled workers to stay permanently in Australia. From 1st July 2022, it will be accessible to 2 categories of Temporary Skill Shortage Subclass 482 visa holders which are:
Holders of Subclass 482 short-term stream who have lived in Australia for 12 months minimum (between February 2020 and December 2021) and have worked during 3 years (in the last four years) in a sponsored occupation;
Holders of Subclass 482 short-term skilled occupation list who benefit from this visa since 2 years or more.
Other conditions are required, don't hesitate to contact us should you need any further information
Africa & Middle East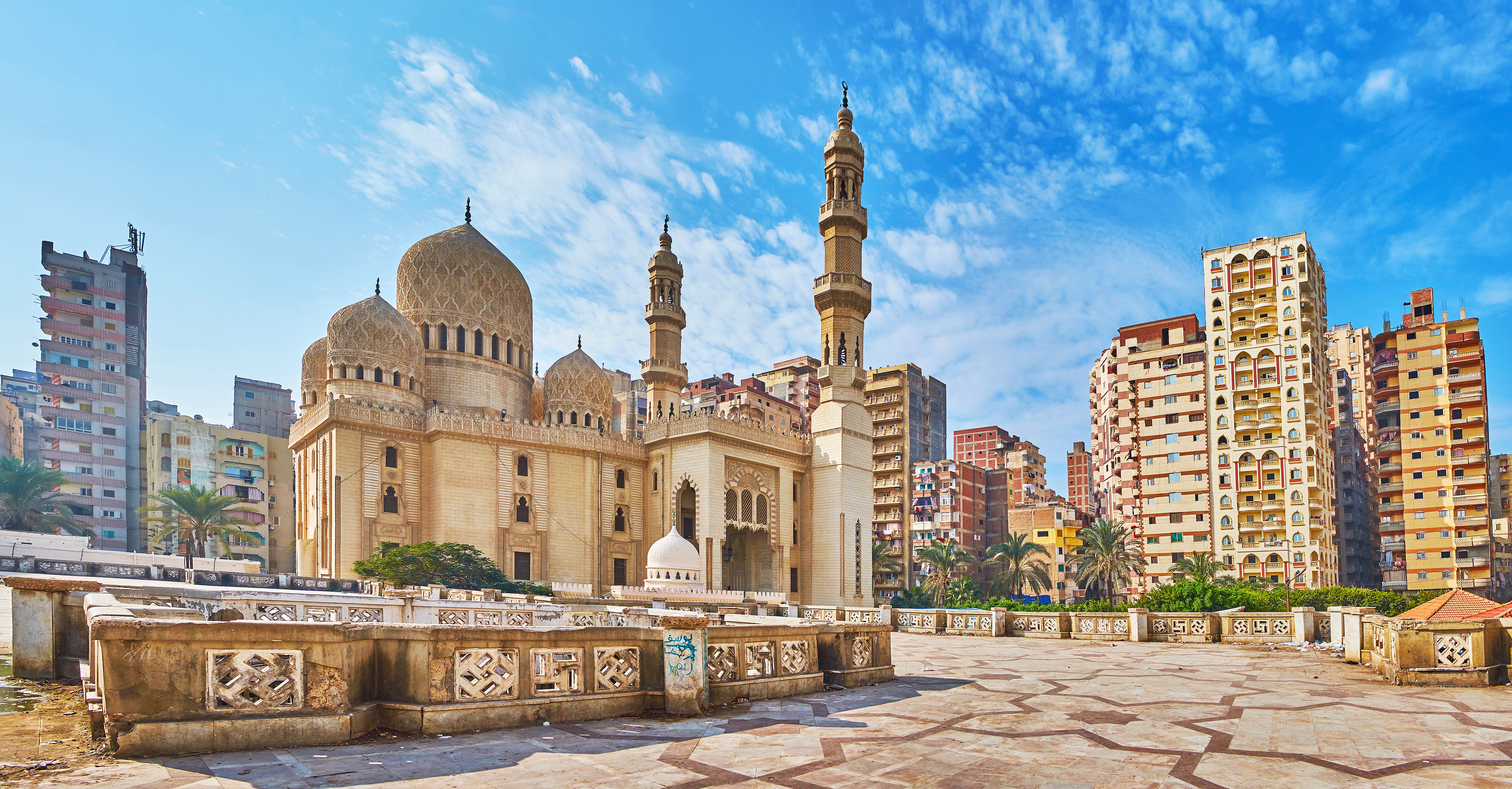 MUSLIM COUNTRIES
Closure of government offices due to Eid al-Adha. Administrative offices will be closed around 10 and 11 July 2022 in Muslim countries due to the Eid al-Adha holiday. The exact duration of closure may vary from country to country.
For example:
In Saudi Arabia, offices will be closed from 10 to 17 July 2022;
In Tunisia, offices will be closed for 2 days;
In Turkey, offices will be closed for 4 days.
You need customized information for your projects? Contact our team! https://www.cooptalis.com/en/company/international-mobility
Inscrivez-vous à notre newsletter talent
Votre adresse électronique est uniquement utilisée pour vous envoyer les actualités de Cooptalis. Vous pouvez à tout moment utiliser le lien de désabonnement intégré dans la newsletter.