Restoration of e-visas for British nationals in India, opening of work permits for family members of foreign workers in Canada or the signature of the Hague Convention by Saudi Arabia, find each month our complete article on the latest news and changes in immigration procedure.
Africa & Middle East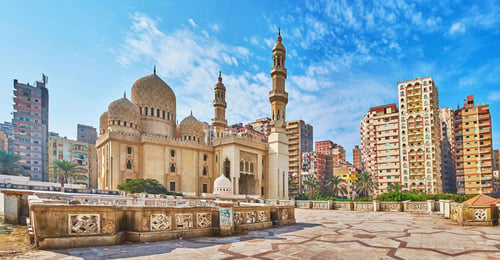 Saudi Arabia
Signature of the Hague Convention. Saudi Arabia joined the Hague Convention, also known as the "Apostille Convention", on 7 December. This convention allows to derogate from the classical legalization procedure of foreign documents which can sometimes be long. Thus, countries that have signed this convention can receive and issue documents that are simply apostilled.
From now on, Saudi Arabia will be able to issue and accept apostilled documents from the 121 other member countries of the convention. This will not only simplify the procedure but also reduce processing times.
Asia & Pacific

Indonesia
Reporting requirements for foreign workers. Companies employing foreign workers in Indonesia must complete the annual report on foreign nationals by 10 January 2023 for the coming year.
India
Restoration of e-visas for British citizens. British citizens are again eligible for the e-visa procedure to enter India. This includes tourist, business, conference and medical visas.
Europe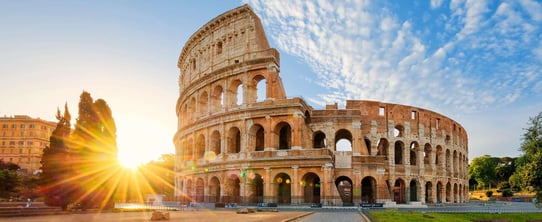 Croatia
Enter Schengen Area. On 8 December 2022, Croatia's application to join the Schengen area and the Eurozone was approved by the EU member states! The applications of Romania and Bulgaria were rejected.
Croatia joined the EU in 2013 and will join the Schengen area and the Eurozone on 1 January 2023, which will lead to :
An increase of people's migration thanks to the abolition of border controls. The land and sea borders will be lifted on 1 January 2023 and the air borders from 27 March 2023.

Entry into the euro zone

will have consequences on minimum and maximum wages, these developments will be monitored, and
Non-EU nationals wishing to travel to Croatia will need to apply for Schengen visas.
More information on professional immigration procedures will be announced in the coming weeks
Americas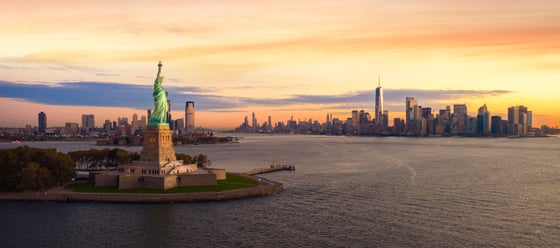 Canada
Opening of work permits for family members of foreign workers
On 2 December 2022, the federal government announced that from 2023 onwards, family members (spouses and children of working age) of temporary foreign workers will be eligible for work permits.
This is good news, as until now only spouses of temporary foreign workers who were considered highly skilled were eligible. This change will allow family members of more than 200,000 workers to obtain a work permit, thereby promoting their integration and well-being, and addressing the labour shortage affecting Canada.
The measure will be implemented in several stages:
Family members of workers under the high-wage component ;
Family members of workers in the low-wage stream; and
Family members of agricultural workers (depending on consultations with partners and stakeholders in the agricultural industry).
Due to the holiday season, many public authorities are closed or will reduce their hours and staff. This may cause delays in ongoing immigration procedures.
___
Do you need specific information for your projects?

Contact our team

or visit

our service page

!
Inscrivez-vous à notre newsletter talent
Votre adresse électronique est uniquement utilisée pour vous envoyer les actualités de Cooptalis. Vous pouvez à tout moment utiliser le lien de désabonnement intégré dans la newsletter.