Progressive return of priority services in the UK, new requirements from consulates for work visa applications in India and restrictions on visa filings in Vietnam, find out our full article about the changes in immigration procedures that occurred this month.
Asia & Pacific

INDIA
New requirements for work visa applications in Indian consulates. Since the beginning of August, some Indian consulates have changed the substantive eligibility rules for work visa applications for India. Indeed, it is no longer possible to apply for an Indian work visa without receveing an income from the host entity.
These include consulates in the US, Germany and Hong Kong. The Ministry of Home Affairs will soon clarify these new arrangements and extend them to more consulates around the world.
VIETNAM
New restrictions on visa applications. Since the end of August, it is compulsory that visa applications are submitted by a person employed and designated by the local host company. Indeed, it is no longer permitted to file such applications via a third party, even if this person holds a delegation of authority or a power of attorney.
Europe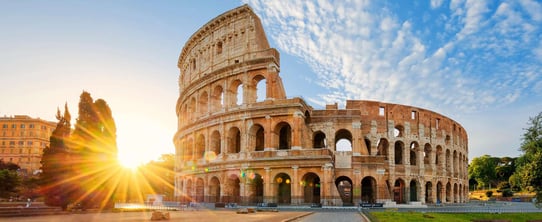 UNITED KINGDOM
Progressive resumption of priority services. Applicants for work, visitor or student visas can again apply for the priority services offered by the UKVI (U.K. Visa and Immigration). The application for priority service is made at the time of booking the visa appointment.
Vous avez besoin d'infos sur-mesure pour vos projets? Contactez nos équipes ! https://www.cooptalis.com/en/company/international-mobility
Inscrivez-vous à notre newsletter talent
Votre adresse électronique est uniquement utilisée pour vous envoyer les actualités de Cooptalis. Vous pouvez à tout moment utiliser le lien de désabonnement intégré dans la newsletter.