New fees for visa applications in Belgium, new residence permit in Sweden or extension of the right of residence for non-permanent residents in Hong-Kong, find our complete article about the changes in immigration procedures that occurred this month.
Europe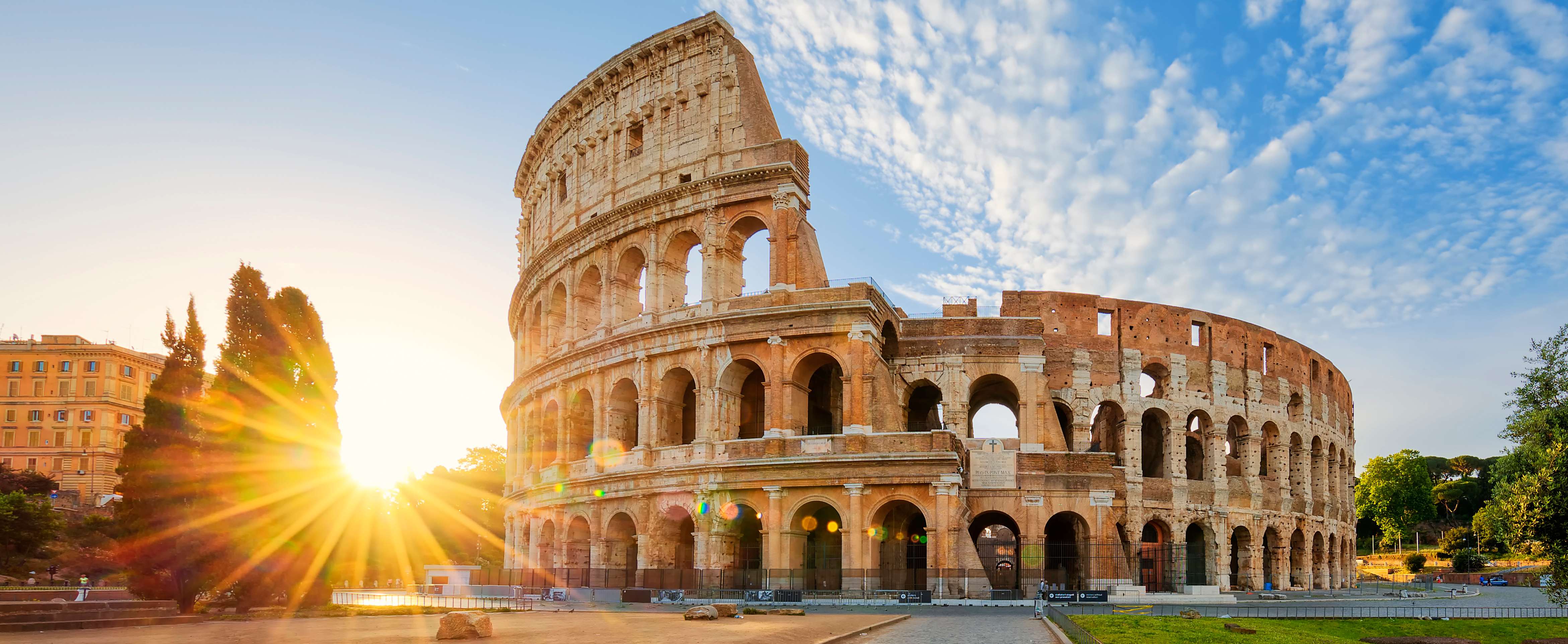 BELGIUM
Retribution fee revisions as of 26 May 2022. New fees are put in place as from May 26, 2022 for the following applications :
application for a residence permit, after a long-term resident status outside the EU : € 168
€ 181 for the following applications : stay as spouse/partner of a foreigner residing in Belgium for an indefinite period OR of a foreigner staying temporarily in Belgium ; residence as the spouse/partner/non-disabled descendant of a Belgian citizen +18 years of age who is not exercising his right to free movement ; residence as the parent of a minor Belgian child ; residence as a family member of a foreigner who has been authorised to reside in Belgium for +3 months after a long-term resident status outside EU ;
application for a residence permit to study at an establishment of higher education recognised or subsidised by the public authorities : € 208
application for a change of status when a payment is required : € 209
€ 126 for the following applications : residence permit for +3 months of a foreigner wishing to carry out a research project as a researcher ; work permit to carry out a highly skilled job ; work permit ; residence permit for a period +90 days as a seasonal worker ; residence permit OR long-term residence permit for a period of +90 days as an intra-corporate transferee ;
€ 201 for the following applications : residence permit to study at a private educational establishment ; residence permit to exercise a self-employed activity
SPAIN
UK citizens are no longer allowed to drive in Spain with a UK driving license. Due to the Brexit, and after a transitional period, UK citizens living in Spain are only allowed to use their UK driving license for the first six months of residency in Spain. If they want to continue driving once this period has expired, they need to obtain a Spanish driving license. In other words, the Spanish authorities grant UK citizens 6 months to obtain the Spanish driving license.
Who is affected? The new rule already affects UK citizens living in Spain who did not apply for the driving license exchange before December 31st, 2020. Those who did not exchange the license are required to obtain a Spanish driving license. UK citizens traveling temporarily to Spain for tourism or business are exempted.
When did this rule enter into force? The new rule applies from May 1st, 2022.
SWEDEN
New resident permit for highly qualified jobseekers. From 1st June 2022, a residence permit will be available for highly qualified workers who are seeking for an employment in Sweden. Currently, Sweden only allows graduates of Swedish universities to obtain a job search permit for one year.
NETHERLANDS
Delay expected in immigration service. Delays may be expected in the process of immigrations requests due to an actual high demand. Do not hesitate to contact us if you have any questions about your current files.
Asia Pacific

HONG KONG
Extension of stay for non-permanent residents. Some categories of people, as students, dependents and entrepreneurs, can request, since 8th April 2022 and until 31st December 2022, to extend their resident permit without having to be there.
Their application will be possible if their right of residence expires within 4 weeks.
VIETNAM
New reports required from companies receiving foreigners. According to Decree 152/2020/ND-CP on foreign nationals working in Vietnam, the host company sponsoring the assignee' work permit in Vietnam shall send 2 reports per year on the activity of foreign nationals. The first one should be sent prior to July 7 and the second to January 5. The reporting period of the first 6 months is from December 15 of the previous reporting year to June 14 of the current year.
Don't hesitate to contact us for assistance.
America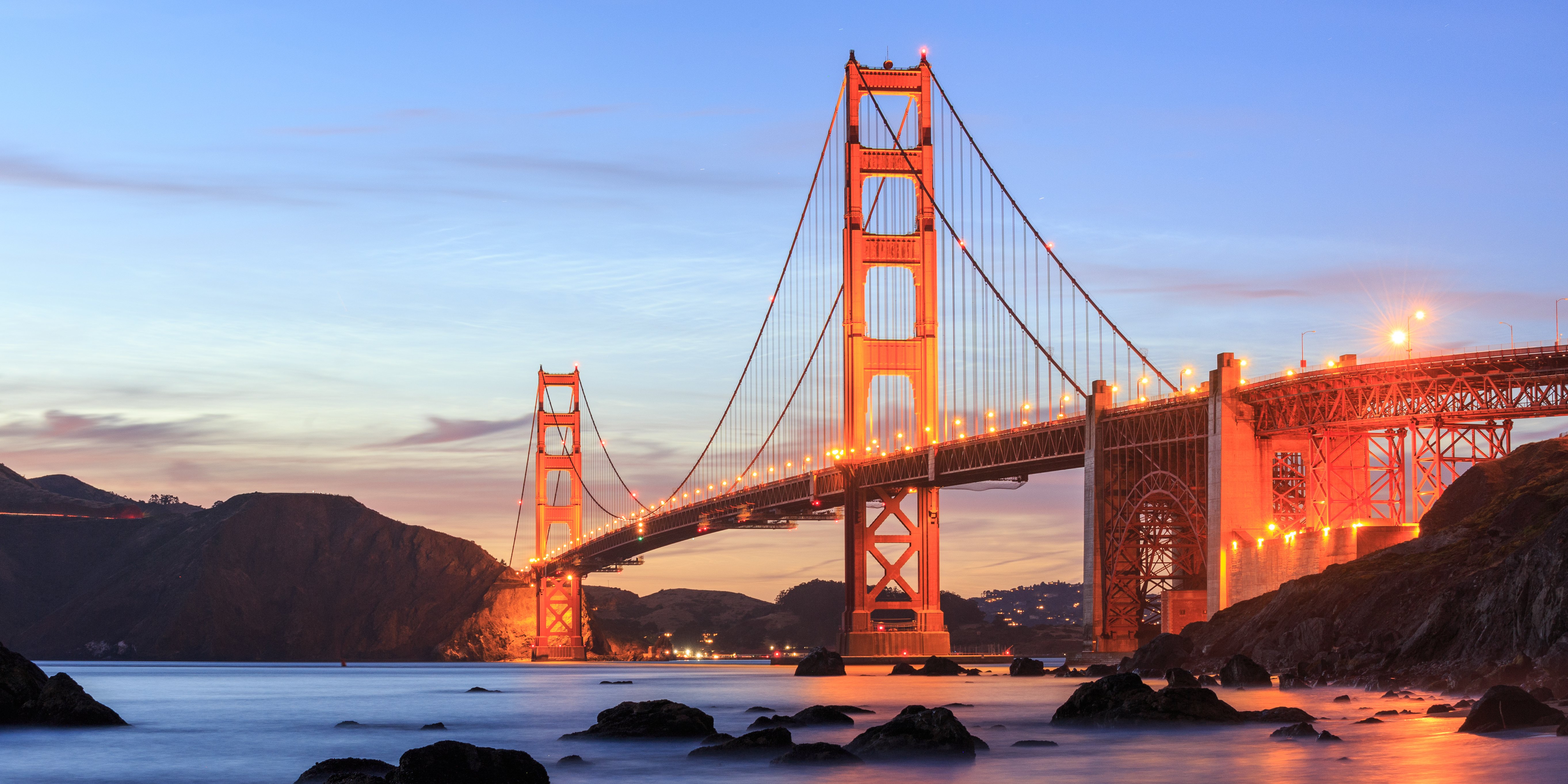 UNITED STATES
Increase of the automatic extension of Application for Employment Authorization for some categories of people. Since 4th May 2022 and due the renewal's process duration of the Application for Employment Authorization (AED), the U.S. Citizenship and Immigration Services decided to spread the automatic extension of the AED from 180 days to 540 days.
This extension is available for worker eligible to a renewal of their AED. It's mainly concerns spouse of visa E and L-1.
Delay at the French ambassy for visa B-1. Due to the high demand for visas B-1, the procedure takes longer at the embassy.
Africa & Middle East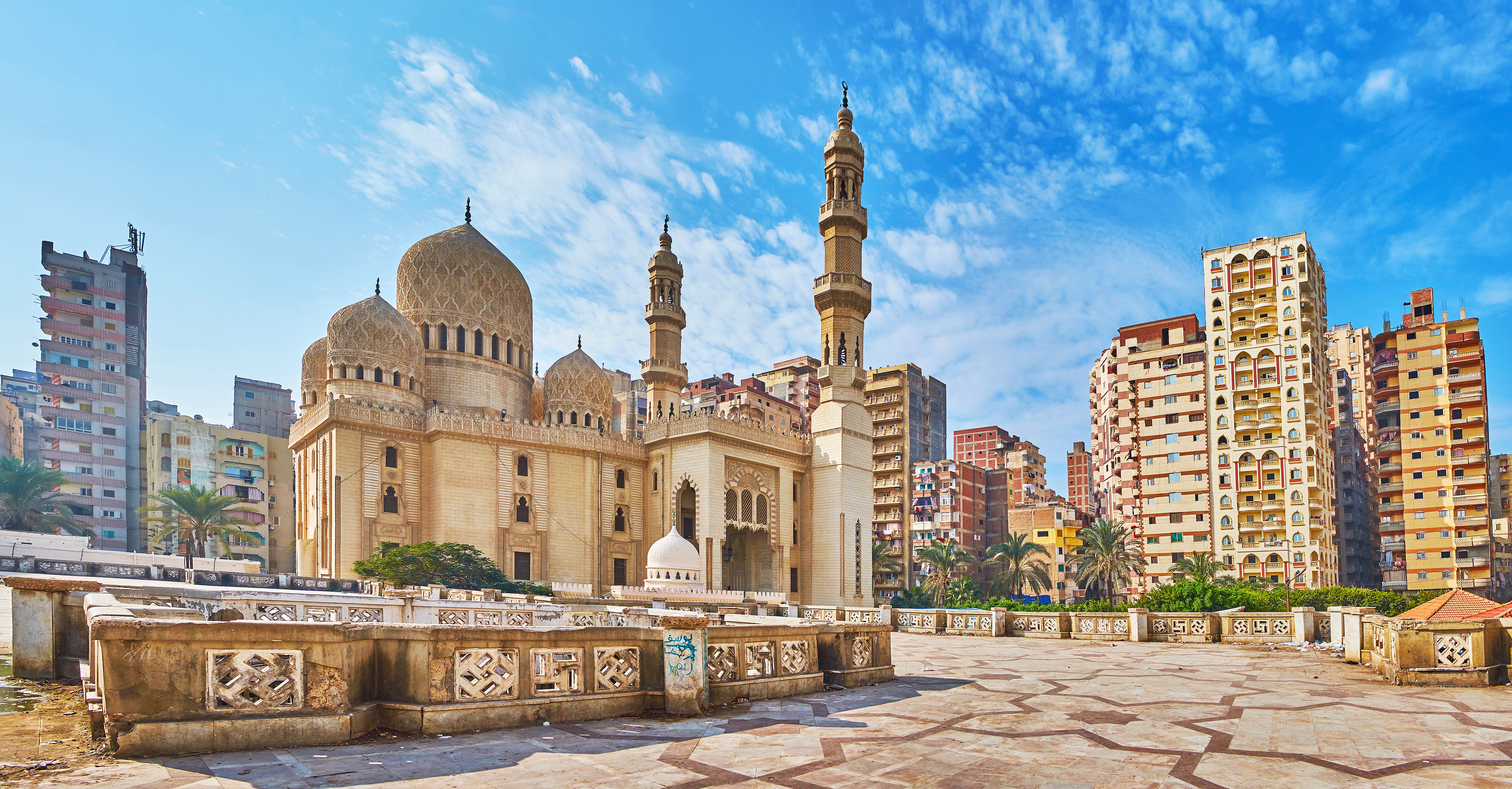 UNITED ARAB EMIRATES
New regulations to come. New regulations have been adopted, and will entry into force on September 2022. Among them:
Extension of the Golden Visa: it's a 10 years renewable visa for investors, entrepreneurs and highly qualified professionals.
The aims of the new measure to come are the:
Suppression of the restriction concerning travelling in other countries to guarantee the validity of the visa;
Decrease of the minimum required salary for bachelor's degree holders;

Allowance for dependents to benefit automatically from a status without having to make a specific request.
Extension of the Green Visa: this visa allow investors, highly-qualified people, business people and entrepreneurs to come to UAE without a sponsor. This visa will now concern qualified employees who have bachelor degrees and an employment contract in the United Arab Emirates. It can also concern self-employed workers.
New visas :
Job Exploration Entry Visa: no sponsor is needed for this visa. It may be requested by the new graduates of the 500 best universities in the world and by highly qualified workers corresponding to the one, two and three level of skill provided by the Ministry of human resources and Emiratization;
Entry Visa for Study or Training: allow foreign students to come to the UAE for their studies.
You need customized information for your projects? Contact our team! https://www.cooptalis.com/en/company/international-mobility
Inscrivez-vous à notre newsletter talent
Votre adresse électronique est uniquement utilisée pour vous envoyer les actualités de Cooptalis. Vous pouvez à tout moment utiliser le lien de désabonnement intégré dans la newsletter.