Modification of the Employment Pass and S-Pass procedures in Switzerland and abolition of work permits for the ''yellow'' category of the Nitaqat Program in Saudi Arabia, find our complete article on the changes in immigration procedures that occurred this month.
Asia Pacific

SINGAPORE
Changes in the Employment Pass and S-Pass procedure. Starting 1st September 2022, the minimum monthly wage required will be higher :
For the Employment Pass, the minimum will be raised from S$4,500 to S$5,000;
For the S-Pass applicant, the minimum qualifying salary will be increased from S$2,500 to S$3,000.
Minimum salary will be reviewed on 1st September 2023.
Moreover, a new points-based Complementarity Assessment Framework (COMPASS) for the Employment Pass will come into effect on the 1
st
September 2023.
This new system will take into account four foundational criteria and two bonus criteria :
Salary;
Qualifications;
Diversity of the firm;
Support of the firm for local employment;
Skills bonus and;
Strategic economic priorities of the firm (bonus).
The applicant will need to gather 40 basis-points to be eligible for the Employment Pass.
Africa & Middle East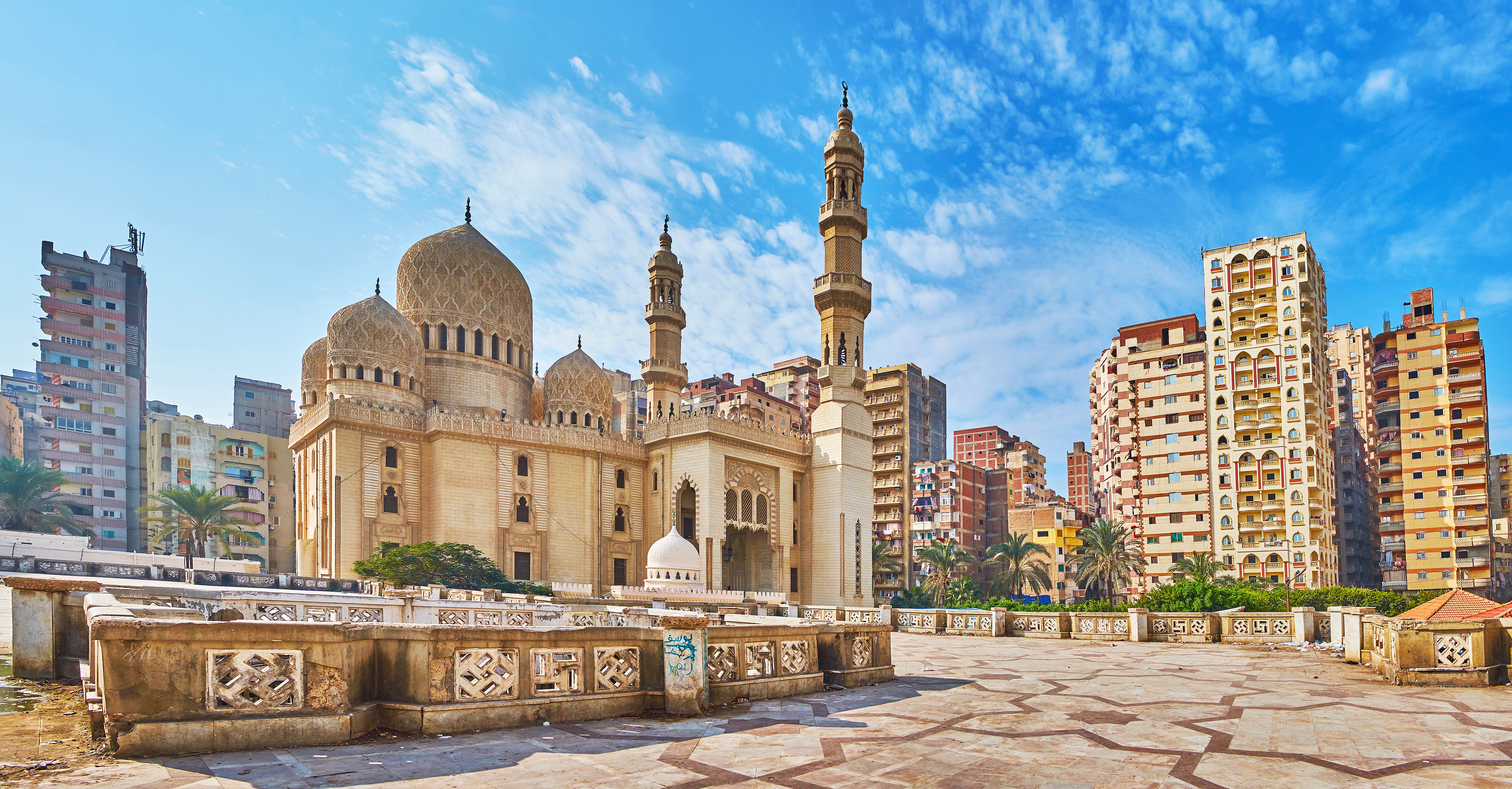 SAUDI ARABIA
Suppression of work permit for Yellow Category of the Nitaqat Program. New foreign workers recruited by companies or establishments in the yellow category of the new Nitaqat Saudization program will no longer be able to obtain work permits.
The Ministry of Human Resources and Social Development has clarified that companies in the yellow category of the program cannot hire foreign workers.
The Ministry also clarified that work permits already obtained by yellow category workers will not be renewed if they have spent more than 6 years in Saudi Arabia.
You need customized information for your projects? Contact our team!

https://www.cooptalis.com/en/company/international-mobility
Inscrivez-vous à notre newsletter talent
Votre adresse électronique est uniquement utilisée pour vous envoyer les actualités de Cooptalis. Vous pouvez à tout moment utiliser le lien de désabonnement intégré dans la newsletter.