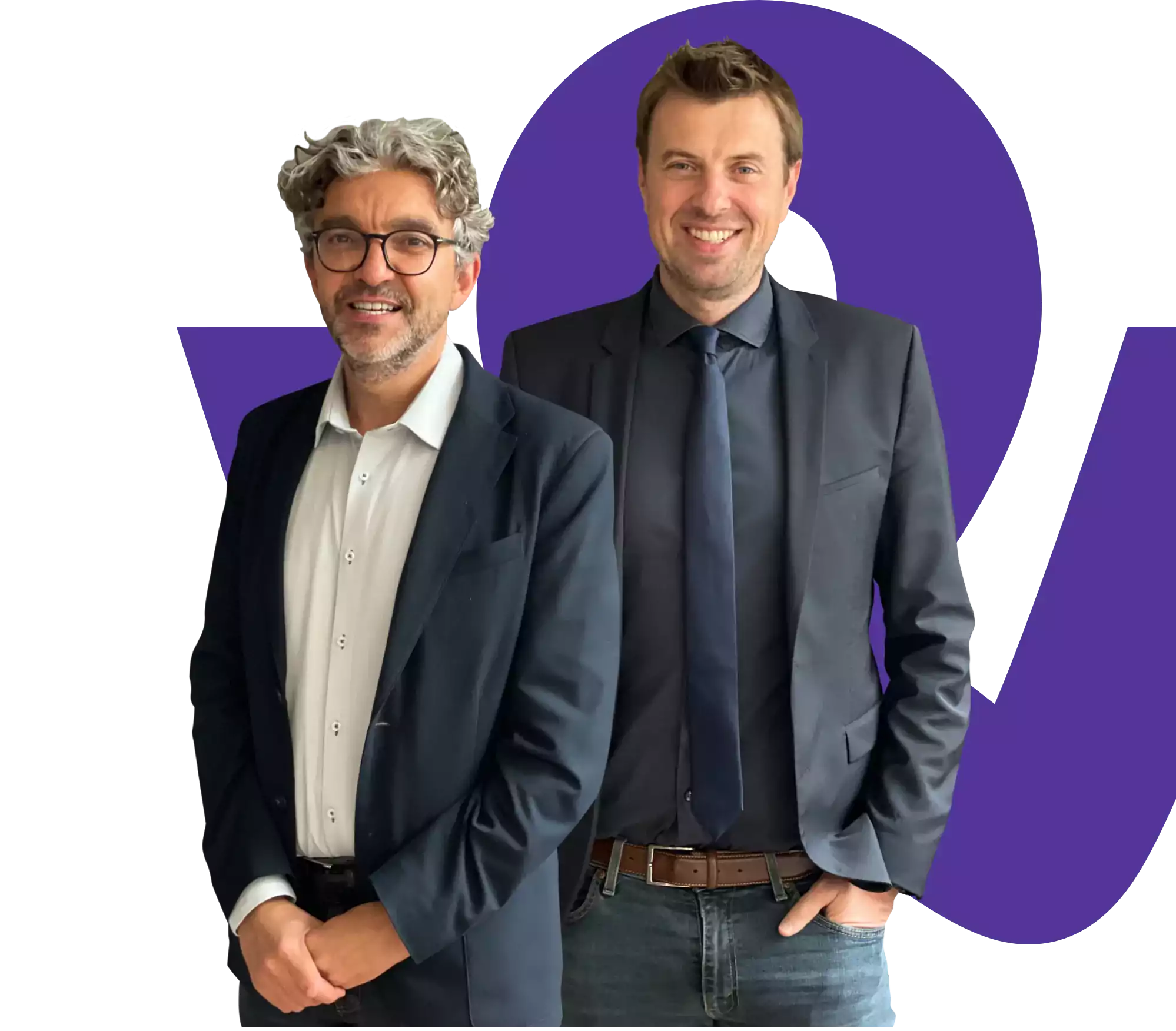 A visionary and committed leader
For the past 10 years, Anywr has been accompanying Talents who want to change their professional life and connecting them with recruiting companies around the world, especially in the Tech, Life Sciences, Medical and Human Resources sectors.
Our challenges? To understand the Talents, their strengths and their wishes, to understand the needs of the companies in order to propose the best candidates to create or complete a team and bring a project forward.
To meet these challenges, Anywr combines human resources expertise in recruitment, professional mobility and training with the power of in-house developed solutions and technology platforms.
OUR VISION
#FUTURE OF WORK
We believe that the solution to the talent shortage is and will be to source
international talent, through their mobility and rapid adaptation to change.


We are convinced that the future of HR is "Talent-centric" and that it is our
role to help companies understand the expectations of their Talents and anticipate
new work styles: flexibility, hybrid work, commitment, eco-social values, nomadism, slashing, etc.


We consider ourselves to be true "Talents agents", much like in sports or Arts.
in sports or Arts. We accompany them by putting ourselves at the service of their
interests and the protection of their private life.


We believe that our relationship and connections with our Talents should be long-lasting
and preserved throughout their multiple professional lives.
We are available to support and advise them in all circumstances.


We rely on digital technology to accelerate and improve the experience and services
we offer to our Talents and Clients.
Anywr is one of the pioneer companies that choose a sustainable development model combining profitability and positive impact on the world.
Anywr is a company with a mission as defined by the Loi Pacte
Supported by the founders, the management team, and internal employees, and backed by the company's shareholder agreement, this quality makes Anywr the first company with a French Tech mission to be present in its three activities: recruitment, professional mobility and training..

By opting for the status of a company with a mission, Anywr has entered into a dynamic of innovation guided by its societal objectives.
Anywr's mission is to build bridges and reduce all barriers between Talents and those who need them, our clients. Through this mission, Anywr actively and responsibly participates in the reduction of cultural, social, regional and international boundaries.
Commitment is in Anywr's DNA
Since its inception in 2012, Anywr has demonstrated its forward-thinking societal impact by launching Mercure, a unique program dedicated to the integration through employment of refugees.

Recently Anywr has also been strongly involved in supporting and accompanying refugees comming from Ukraine
Anywr in figures
Discover in a few figures those who make Anywr
Our Talents
+ 30 000
Lives changed in 10 years
210
Accompanied refugees families
Our customers
+ 4 000
International customers
30%
Of Forbes Global 2 000
Our experts
750
Employees across the world (27 nationalities)
230
HR experts (66% women)
Our values
Audacity
We are determined to push the limits! In a world in motion, we are determined to surpass ourselves to find, each time, the right solution, by going off the beaten track.

Boldness is a culture of innovation and continuous improvement, the constant search for professional and personal development.
Commitment
We are committed to find the best solutions for the Talents and the companies we accompany. We are very conscious of our responsibilities and we do our best to carry out the life projects entrusted to us.

We are active members of our communities. We are involved in projects that have a strong impact on the world. We believe that each person can make a difference and that, united around a common commitment, we have the power to go further.
Diversity
Individual differences of any kind are the strength of our teams around the world.

We value diversity of background and perspective, trust and respect for one another. It is through teamwork that we achieve the best. By being open-minded and combining our different backgrounds, experiences, worldviews and expertise, we solve problems smarter and achieve better results.
Fun
We believe that the more fun and passion we bring to our work, the more successful and fulfilled we will be. We constantly challenge ourselves to be the best we can be, focus on solutions, and arrive each day inspired to make an impact through our work.

We can be serious, without taking ourselves too seriously. We make time for team fellowship and relaxation to fulfill our missions with a smile.
Our History
2012
Creation of Cooptalis
2015
Opening of our Paris office
2017
Opening of 4 offices:
Vietnam, Tunisia, Lyon and Toulouse and launch of Cooptalis Formation
2018
Acquisition of Link Mobility,
fundraising of €12 million and opening of the Nantes agency
2019
Fundraising of €14 million and acquisition of Fleur de Lys Relocation (Canada), The Map Group (Benelux) and Maroc Intégration (Morocco)
2020
Acquisition of ITalent (France)
2021
Launch of our mobile portals and applications as well as our global recruitment platforms: Anywr.io & anywr.frl
2021
3 international acquisitions:
Expat Partners (France, China, India), Geneva Relocation (Switzerland) and Antares Group (Spain)
2022
Fundraising of €80 million
and name change :
Cooptalis becomes Anywr
2022
Launch of the anywr packs digital services including the anonymous and inclusive CV library. Launch of the anywr.life and izyportage V2 platforms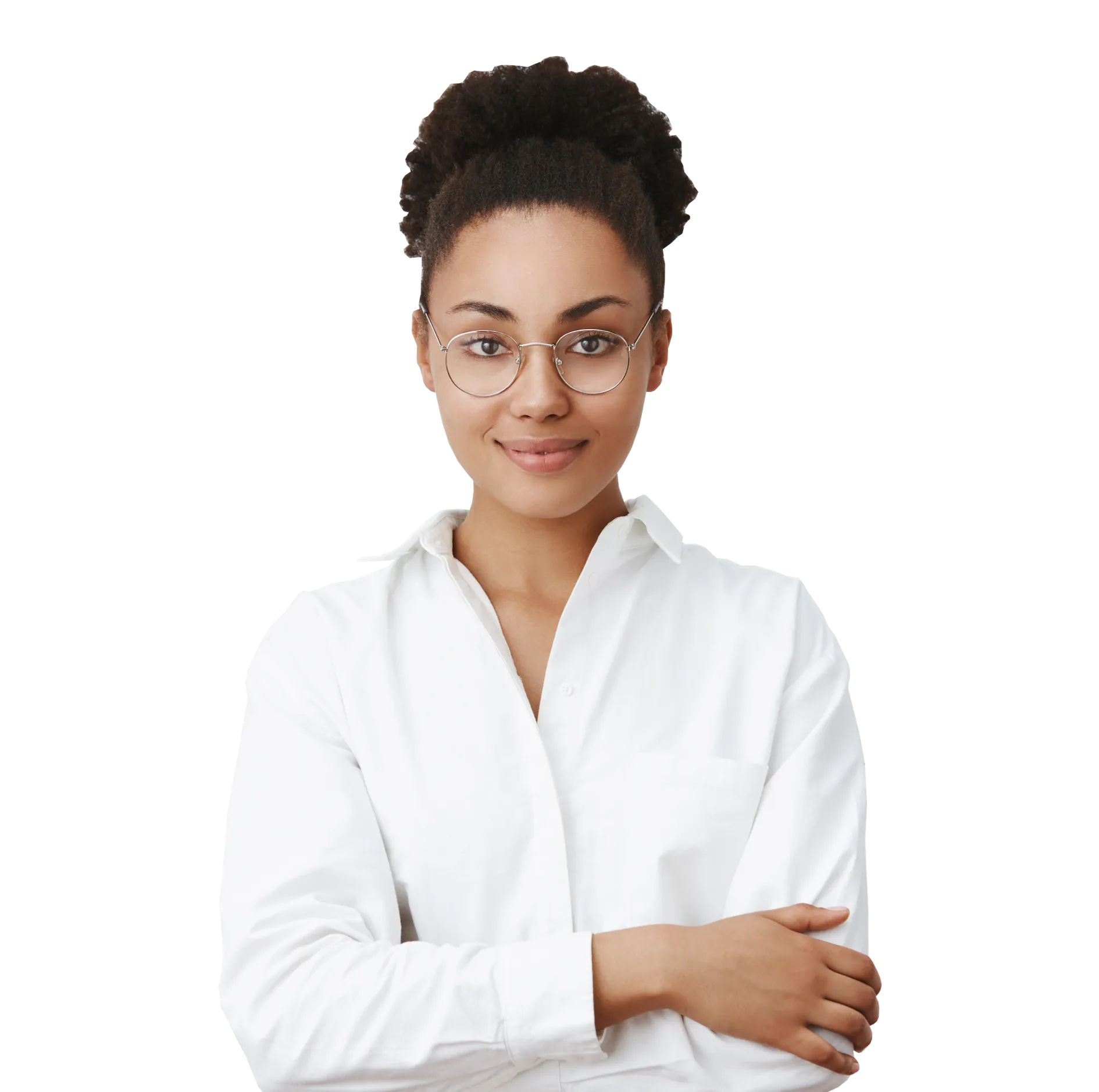 You have a recruitment or mobility project?
Anywr is the only company in the market to offer and combine all forms of recruitment, all professional mobility services and a vast catalog of training courses to accompany the transitions of Talents around the world.
Learn more about our offers
OUR 100% TALENT DIGITAL TOOLS
Digital and human support for all your professional changes
Our mobile application and our Talent portal support you throughout your adventure with us: job search, online application, follow-up of your application/recruitment, management of your professional mobility, training offers, advice, exclusive events, etc.
Create your account
Create your account