Is your company facing unprecedented challenges in finding Talents that make it difficult to achieve your technical projects?
Why this situation?
You are facing a strong shortage of Talents and have difficulty in quickly attracting the necessary resources to carry out your projects.
You waste months searching for and convincing available Talents. Meanwhile, your critical projects are not moving forward and positions remain vacant.
You don't have the right skills or expertise in-house and have trouble keeping your experts: developing and supporting the careers of your teams takes time, which you don't always have to reach the right team size.
You are facing budget constraints and existing solutions are too expensive and not very efficient because everyone is hunting for the same talent (Regional IT companies, recruitment agencies, internal recruiters, etc.).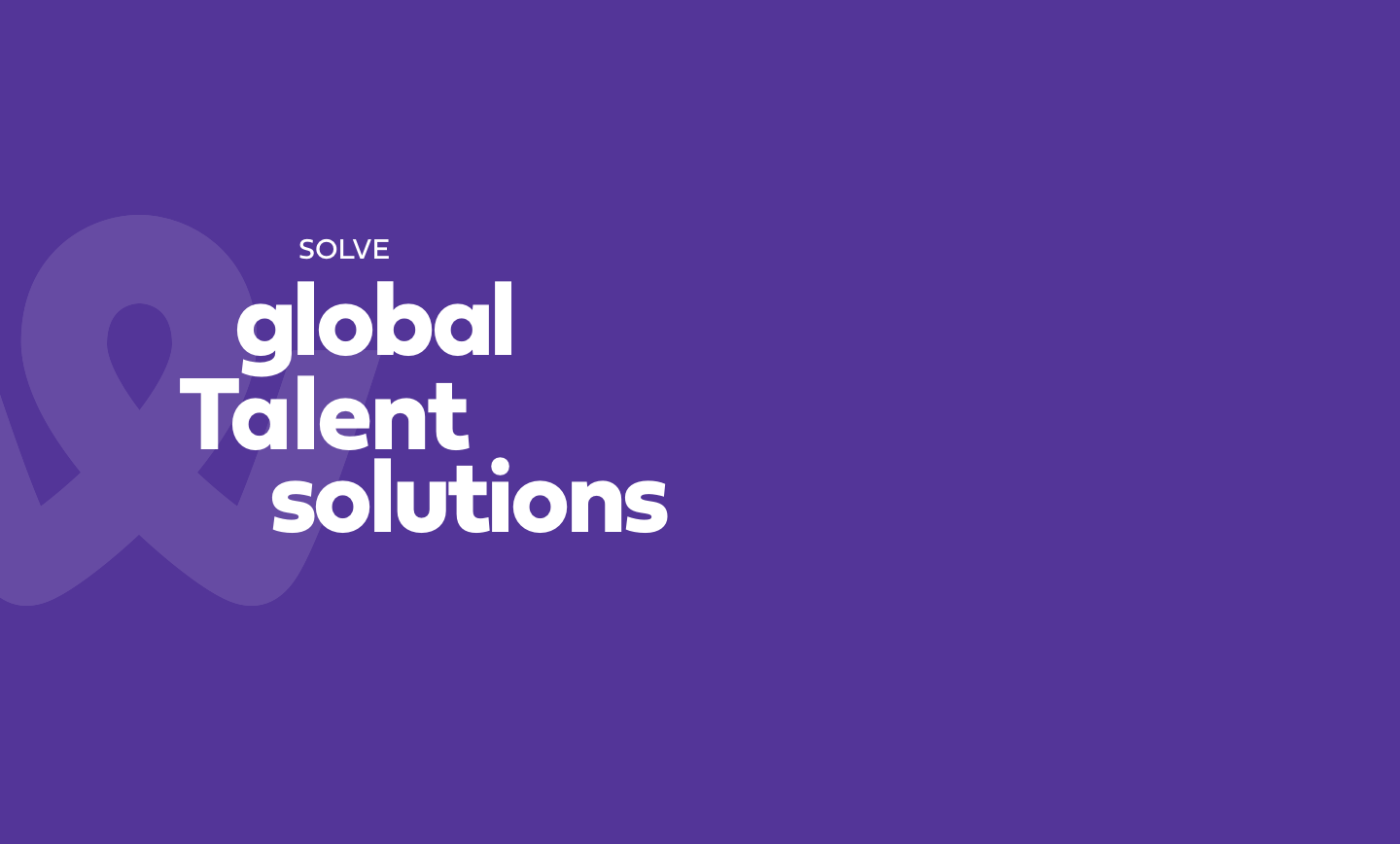 Anywr Solutions brings innovative solutions to your challenges
Local & international experts
Because rare skills are not all national, our consultants are drawn from our pool of Anywr experts based locally or internationally, and we take care of their mobility from A to Z if the project requires it.
Unique contractual flexibility
At Anywr Solutions, there is not one solution but many possible solutions for our clients. Once your project is defined with our team, we will help you find the right experts, regardless of their employment contract: Anywr employee, freelance, EOR, etc.
An optimization of your projects
We strive to find the best solutions to optimize your projects and allow you to increase your operational productivity while controlling your costs: immediate availability of Talents, remote work, outsourcing, etc.
Anywr Solutions customers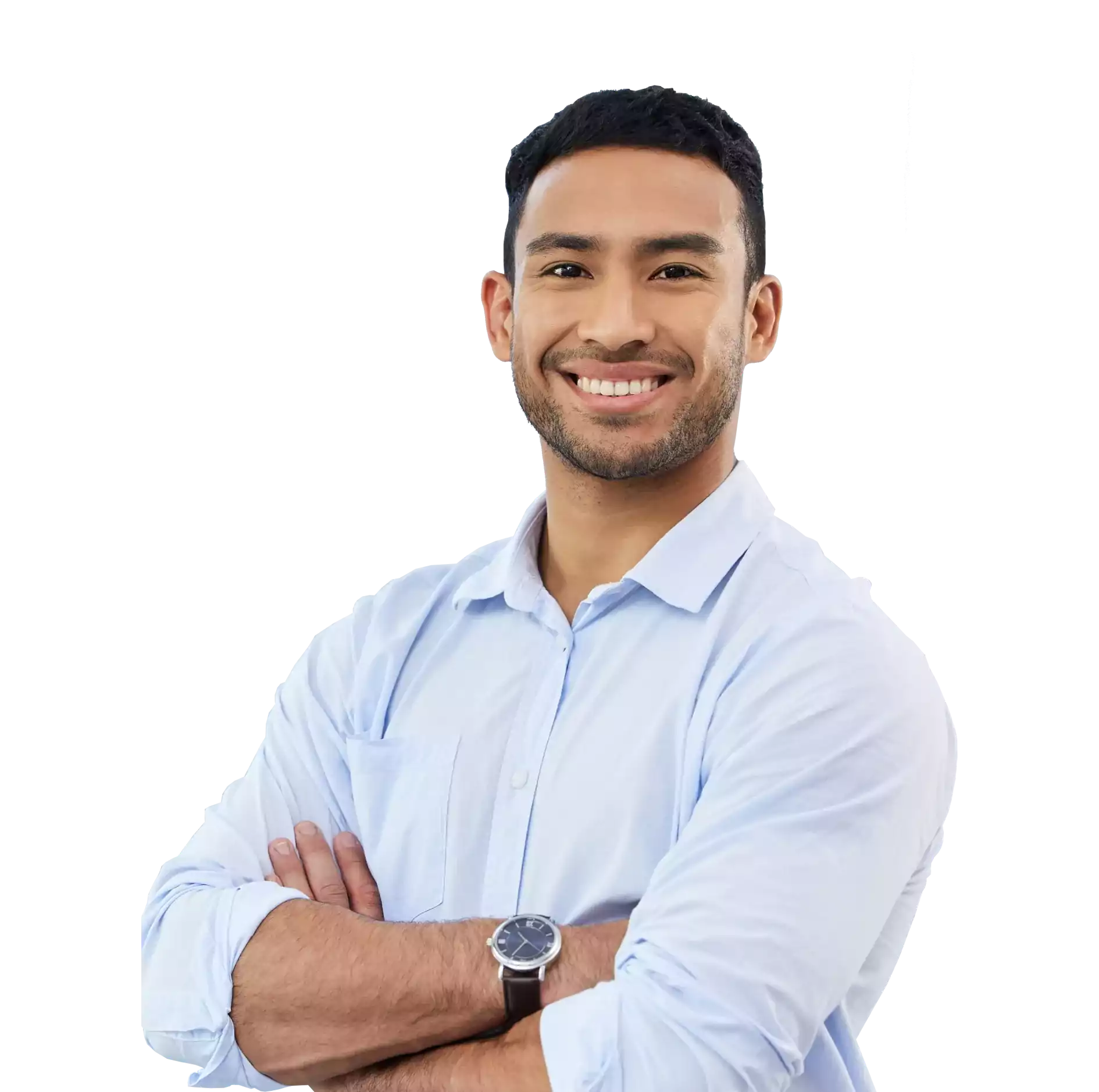 Contact us and let's define together your needs in Talents.
Let us support you in the growth of your company by offering you the Talent that corresponds to your needs.
Contact us