A unique and enriching experience for the Talent and the company
Anywr Move relies on its own local teams located in 16 local agencies on 4 continents. We don't leave the monitoring of talent to chance: We are at your side at all times in Europe, Africa, Canada or Asia.
A team specializing in mobility
Our experts are professionals who have experienced expatriation and/or mobility. As such, they know the importance of reactivity and flexibility. Our formulas and our agile methods allow us to quickly adapt to your needs.
We scrupulously respect all international and local standards, legal requirements and recommendations. Our quality assurance protocol guarantees maximum satisfaction and compliance with your specifications. We track and share precise indicators with you in real time.
Anywr is a member of the following organizations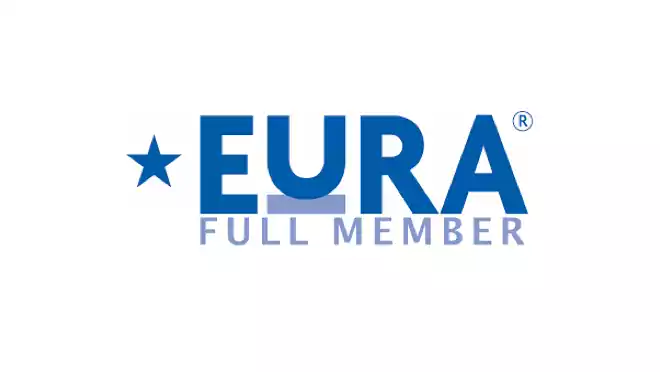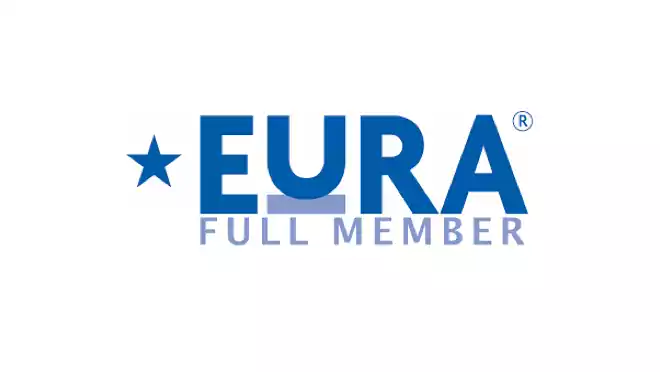 Through our activities
relocation in France, Spain,
Benelux & Switzerland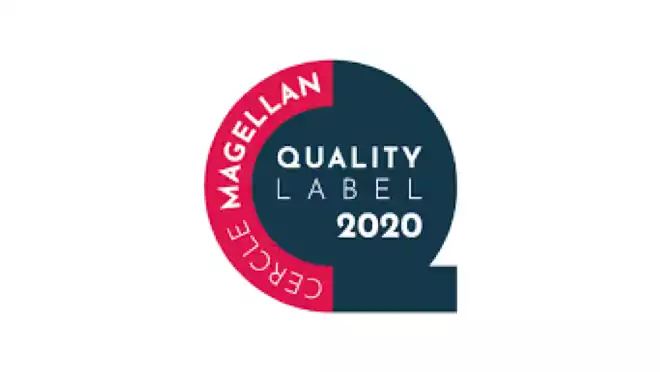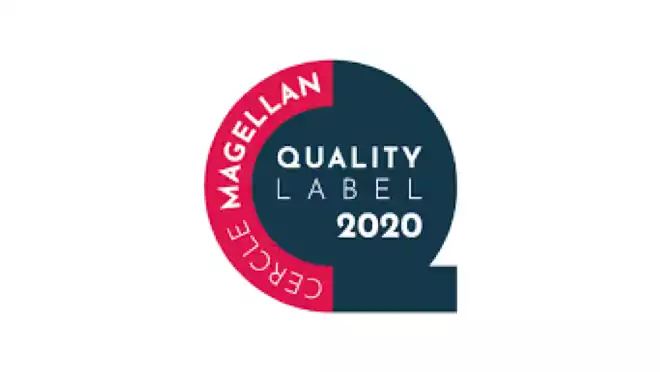 Through our activities
of immigration in France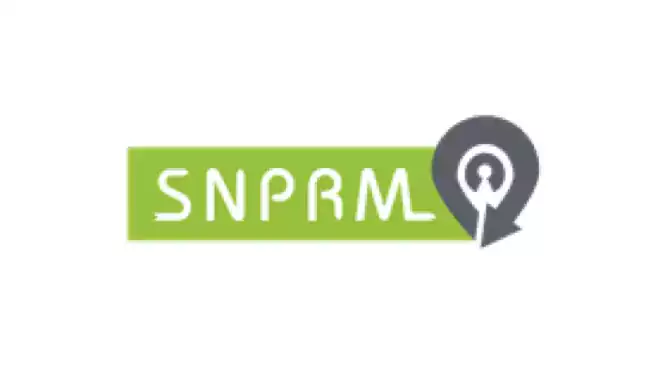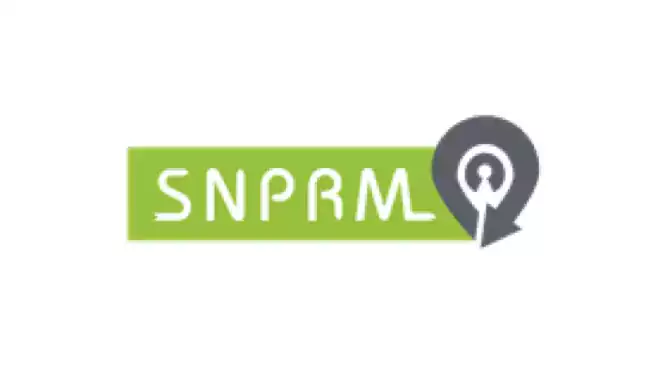 Through our activities
of relocation in France
Our vision of professional mobility
Reinventing professional geographic mobility
Mobility is evolving with major upheavals in the relationship to work. Whether it is international or national mobility, talents are moving for more and more varied reasons, durations and mission formats.

From the family life project in Canada to the seasonal mission in the Middle East, through the decentralization of capitals in telecommuting: Mobility is facing new challenges that ecological, demographic and economic issues will continue to amplify.

Faced with these new challenges, Anwyr offers new, flexible, fast and responsible solutions.
Changing the Life of Talent
At Anywr, the quality of the relationship built with each talent is not an adjustment variable:
It is our mission. We want to make each mobility a unique, transparent, memorable and enriching life experience.

Our teams have experienced these mobilities. Each consultant projects himself alongside the mobile talent and his family to remove all obstacles, eliminate complexity and reduce stress so that nothing disturbs the richness of the experience.
Share our passion for countries, regions and cultures
Anywr distinguishes itself from most mobility players by its strong local presence.

Our own teams are located in 23 agencies on 4 continents and have been developing networks of hundreds of experts, partners in close relationships for ten years.

We are convinced that there is no substitute for a perfect knowledge of each region, environment and culture, whether on departure or on arrival, and for a presence that is as close as possible to the talents on the move and their families.
Digital technology for a seamless experience
French Tech 120 digital company, Anywr is not a HR company like the others. Since 2018, we have developed a technological platform: Anywr Core on which we now offer the digitalization of our clients' and Talents' experience.

In 2021 with Anywr Pack, we allow you to track in real time the talent of all the missions you entrust to us, we also allow the Talents to access via mobile app to a real-time support, advice, and a follow-up of his satisfaction at all stages of his journey.
They use Anywr