Our experts gather all the latest developments in immigration procedures worldwide for you.
MONTENEGRO
Implementation of a "digital nomad" permit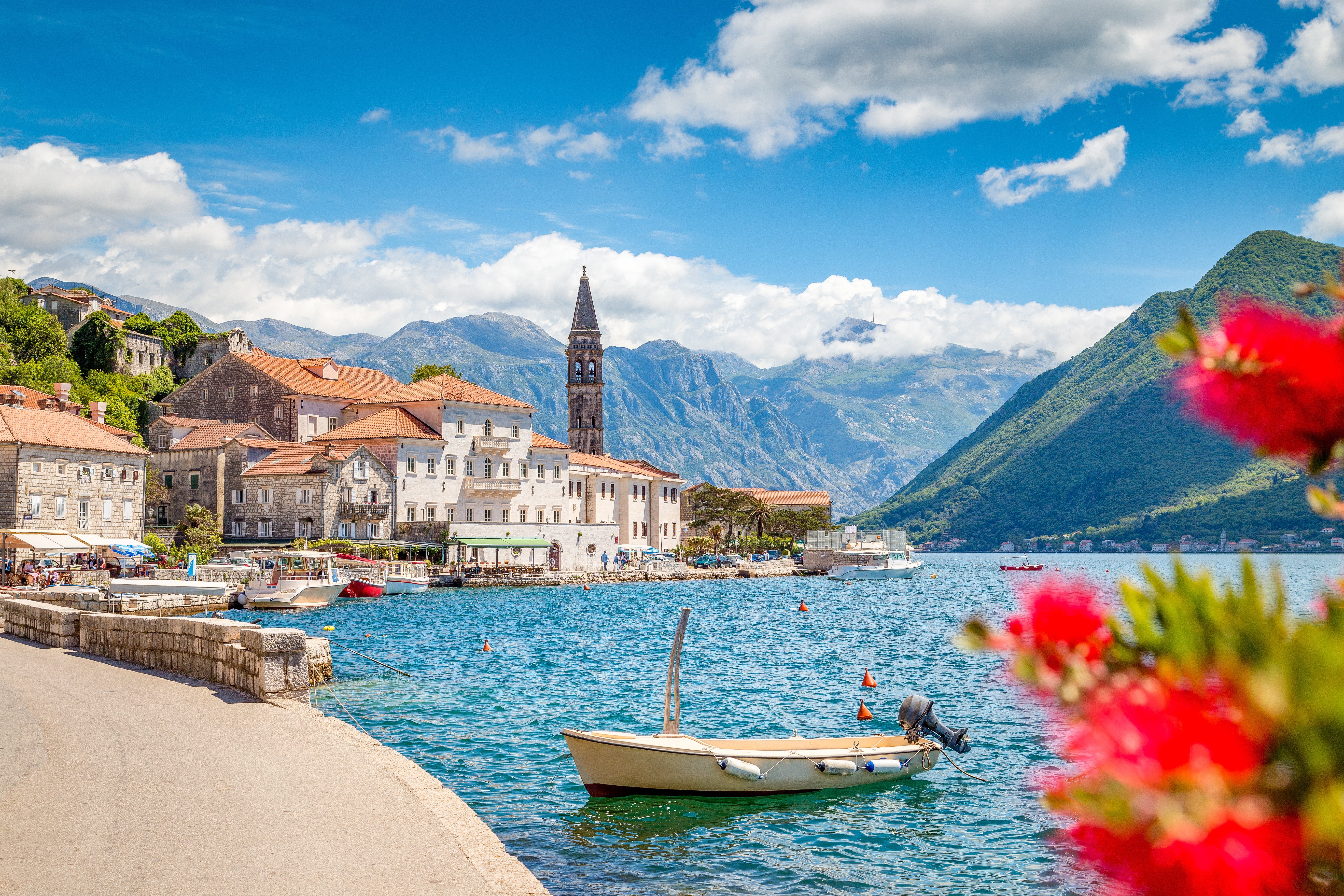 The government has introduced two possible immigration routes for digital nomads:
Digital Nomad Permit

: this new permit allows digital nomads to reside in Montenegro for a period of 2 to 4 years.

D Visa

: this visa is now available to digital nomads if they wish to stay in the country for less than 90 days.
In both cases, applicants must demonstrate that they are employed by a foreign company and that they have sufficient income to support themselves.
CZECH REPUBLIC
Adoption of a "digital nomad" program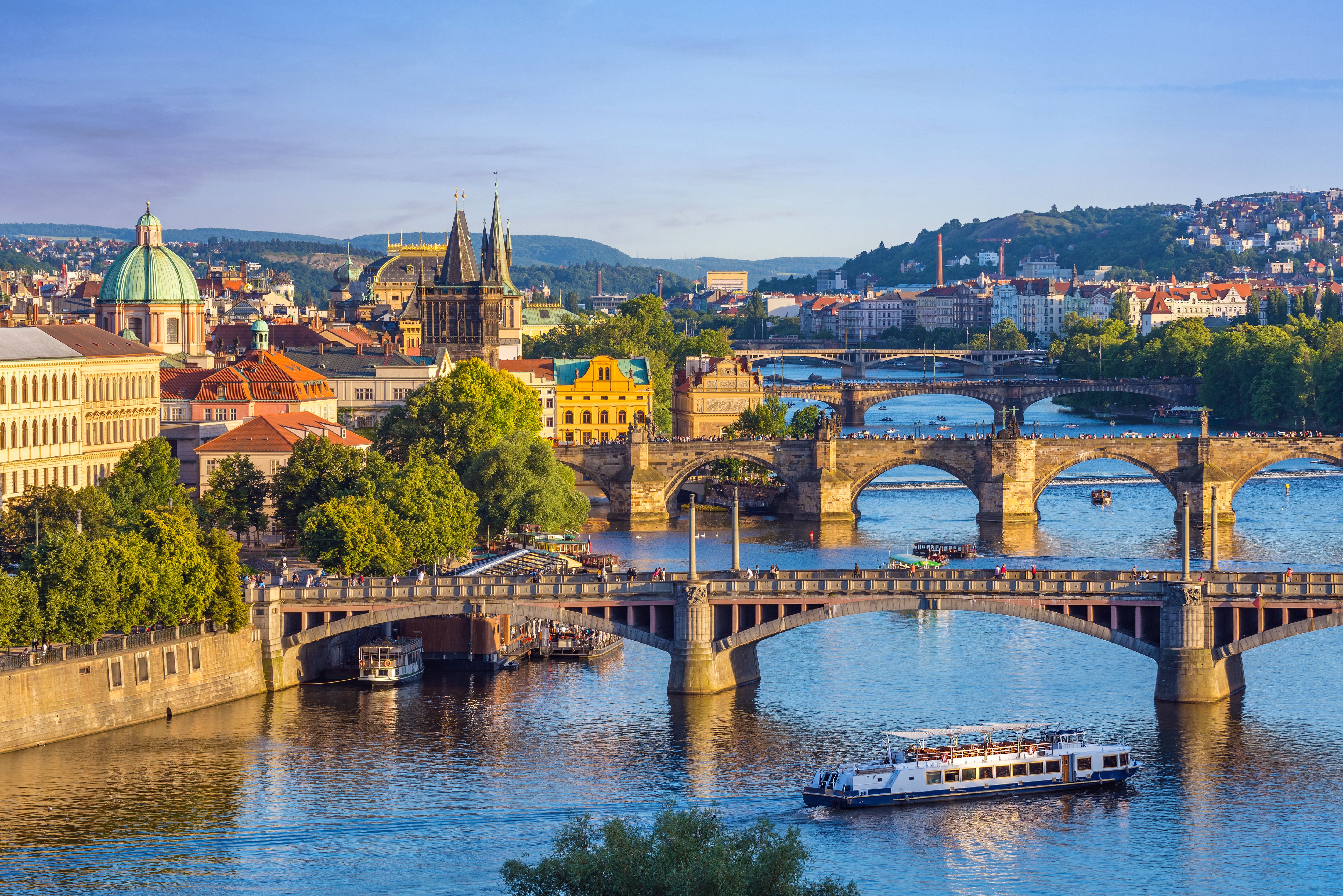 Since July 2023, it has been possible for certain nationalities to apply for a digital nomad visa allowing them to telework or freelance from the Czech Republic for more than 90 days.
The eligibility conditions are strict:
You must be a national of one of the following countries: Australia, Canada, Japan, New Zealand, South Korea, Taiwan, the United States and the United Kingdom.

Have 3 years' experience in the IT sector or hold a degree in this field.

Earn a salary equivalent to 1.5 times the minimum annual wage.
This visa is valid for one year from the date it is obtained, after which it is possible to obtain a long-term residence permit for 2 years.
BRAZIL - JAPAN
Agreement on visa visitor exemption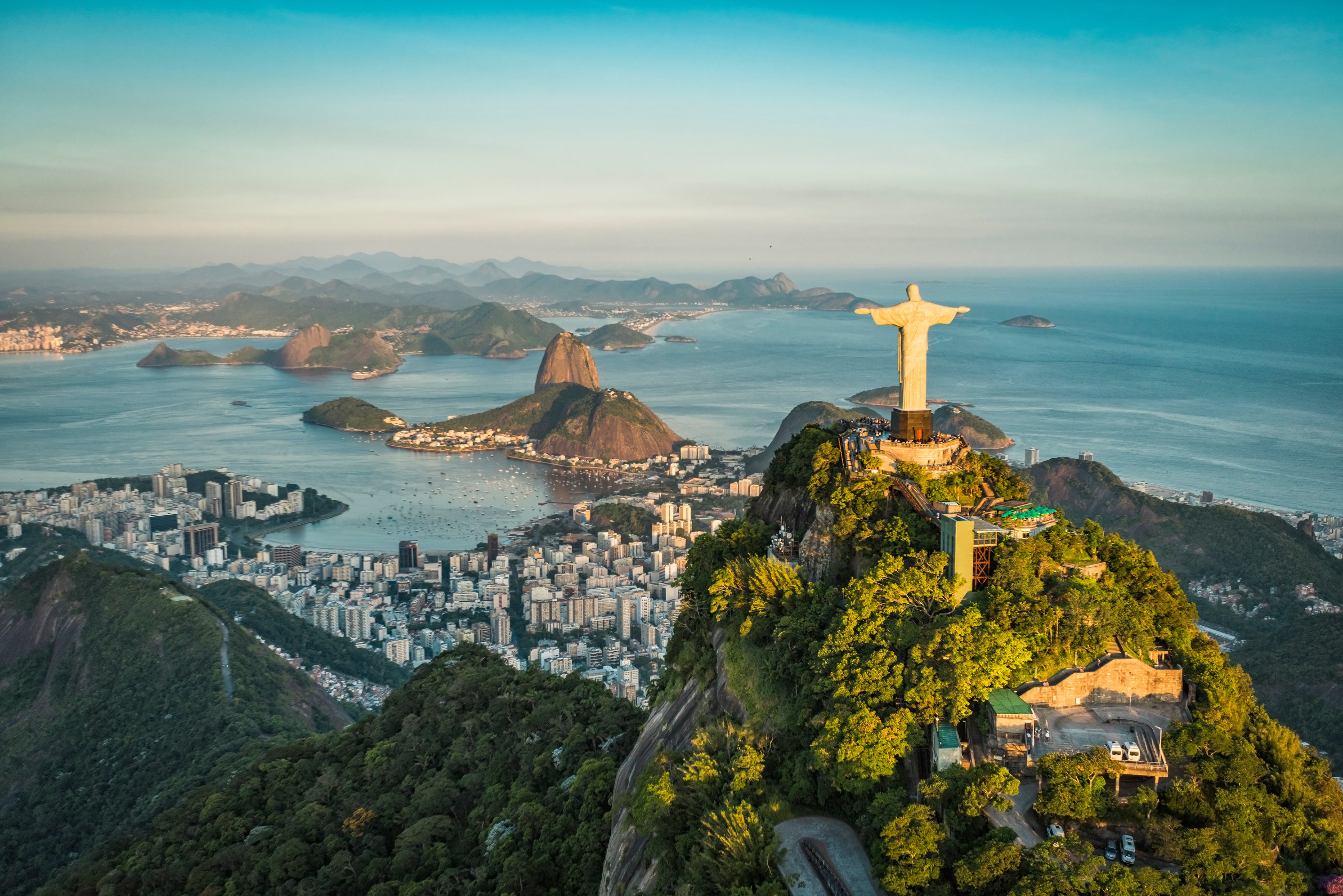 From 30 September 2023, Brazilian and Japanese citizens will benefit from a visitor visa exemption (for a period of less than 90 days) when travelling to the two countries concerned.
This agreement will be valid for 3 years. At the same time, Brazil will reinstate the visitor visa requirement for Canadian, American and Australian citizens from 1 October 2023.
You have a mobility project for your Talents ? Contact our teams !
Inscrivez-vous à notre newsletter talent
Votre adresse électronique est uniquement utilisée pour vous envoyer les actualités de Cooptalis. Vous pouvez à tout moment utiliser le lien de désabonnement intégré dans la newsletter.