Our experts bring you all the latest information on immigration procedures worldwide.
RUSSIA
Relaxed rules for obtaining Russian citizenship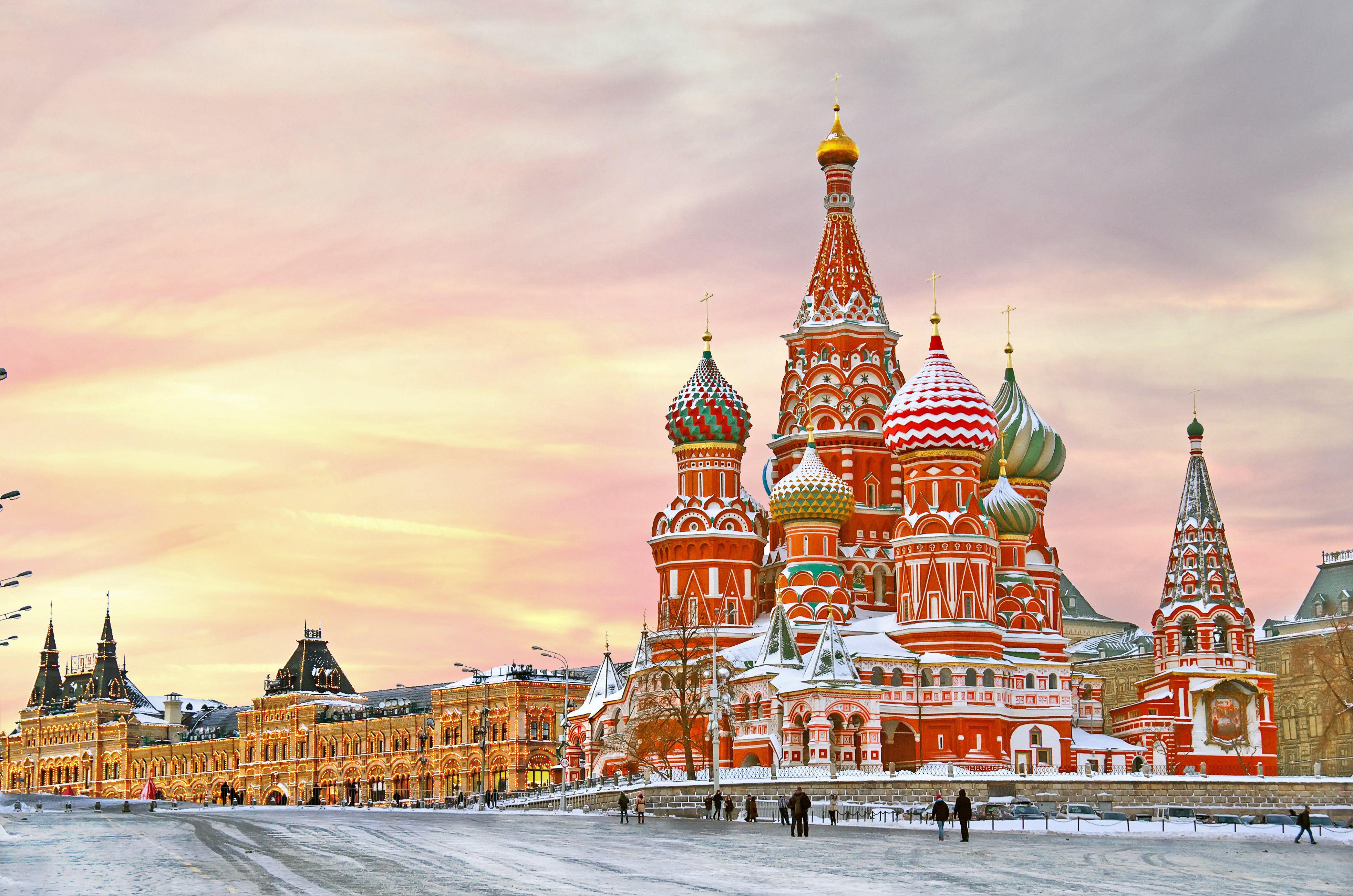 From October 30, 2023, a new law will come into force to simplify the procedure for obtaining Russian citizenship. Here are a few examples:
The uninterrupted residence requirement for applicants with 5 years' permanent residence will be reduced from the current 9 months to 6 months per year.
Permanent residents who have obtained a Russian university degree with distinction will be able to apply without demonstrating one year's work experience.
Nationality applications will be processed within 3 to 6 months to simplify the procedure.
USA/ISRAEL
Visa waiver introduced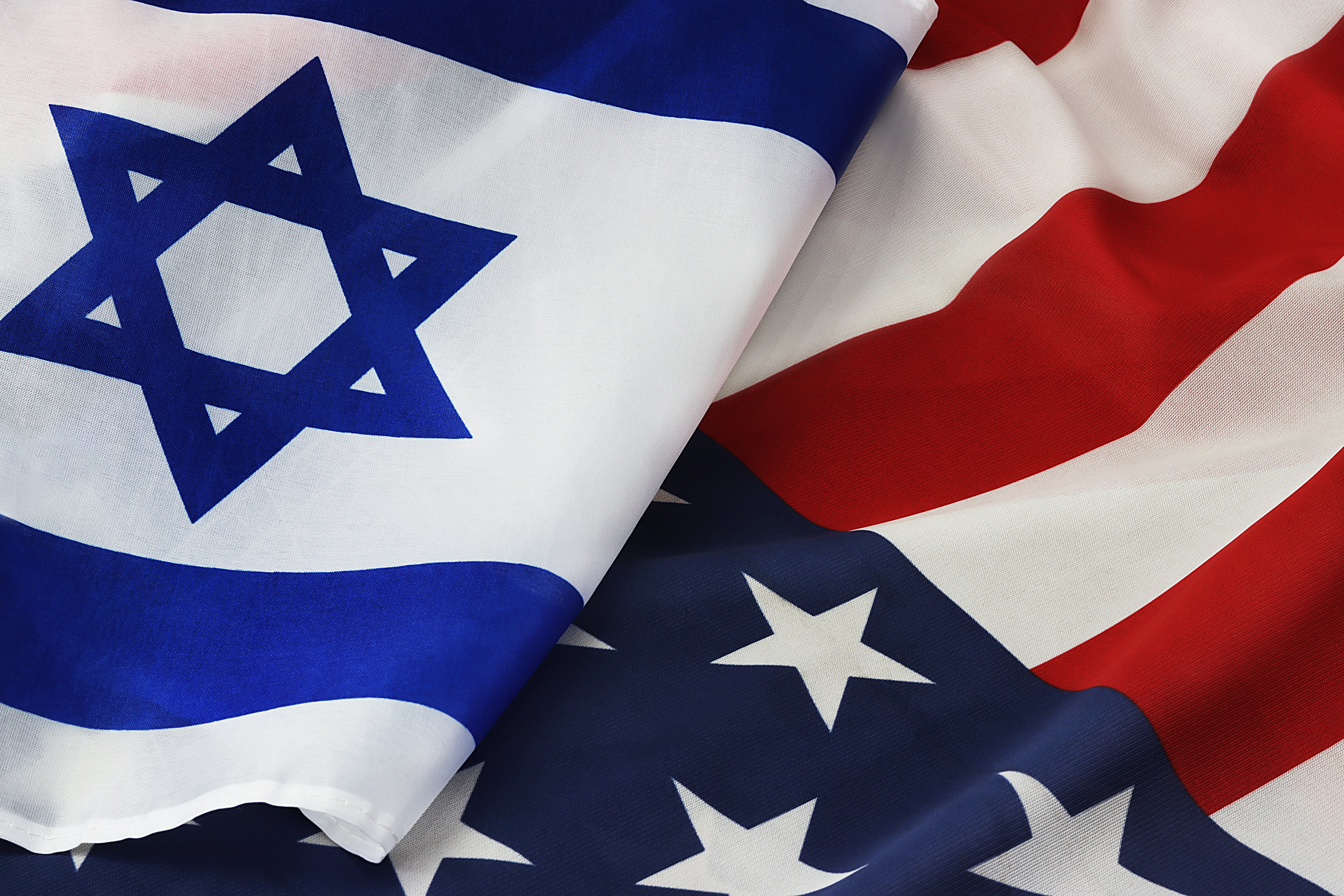 As of November 30, 2023, the US government will introduce visa exemption for Israelis citizens. They will then be able to obtain an ESTA (Electronic System for Travel Authorization) and will no longer be required to apply for a visa to stay on American soil for less than 90 days for tourist or business travel.
BRAZIL
New immigration routes open for Portuguese-speaking countries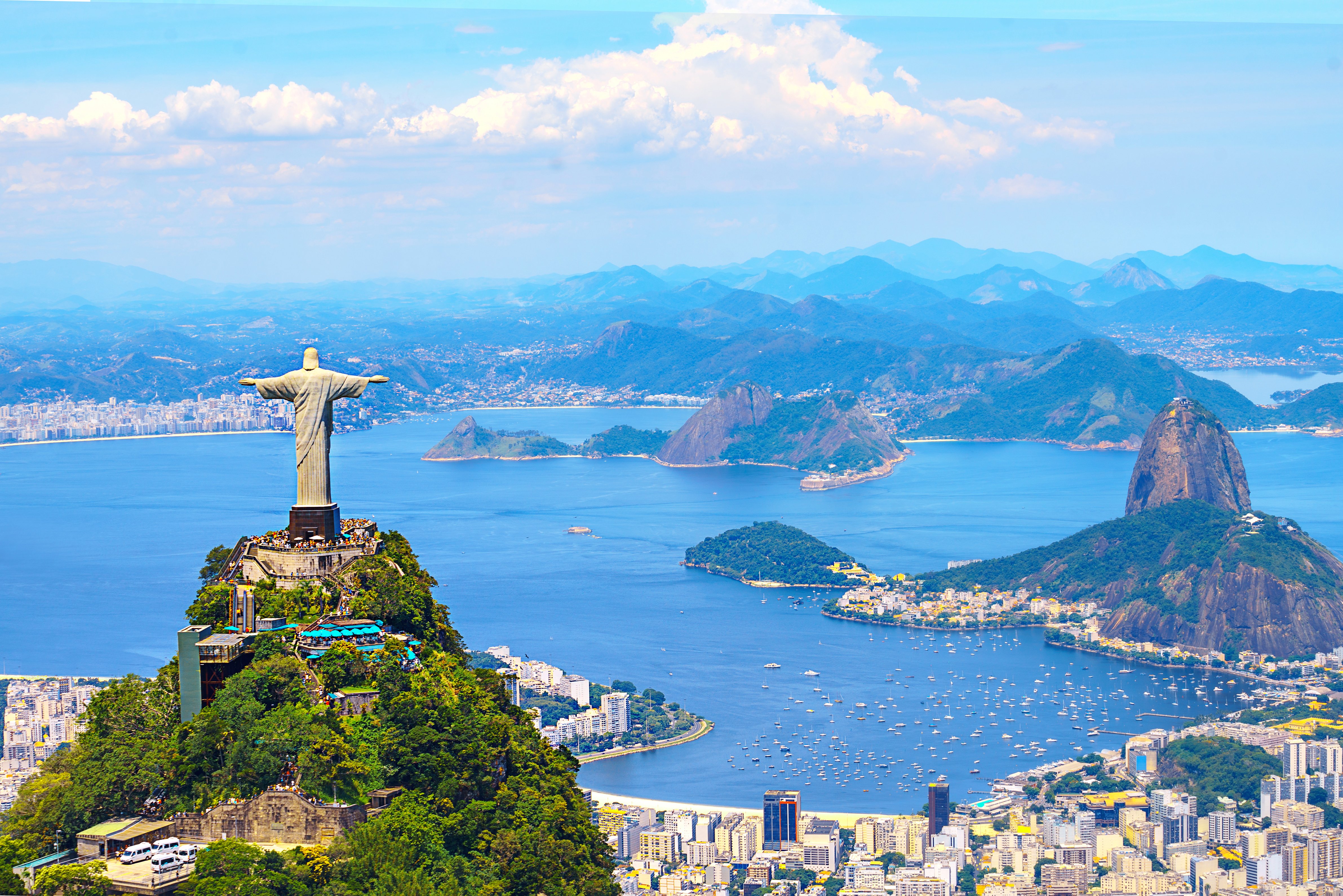 Since October 2, 2023, the Brazilian government has introduced two new immigration routes dedicated to citizens of Portuguese-speaking countries, enabling them to live and work in Brazil.
Firstly, the Temporary Visa, dedicated to certain skilled professions (teachers, researchers, sales), allows them to stay in the country for two years.
Secondly, Portuguese-speaking nationals already present in Brazil can apply for residency authorization regardless of their current status.
CHINA
Public authorities closed for National Holiday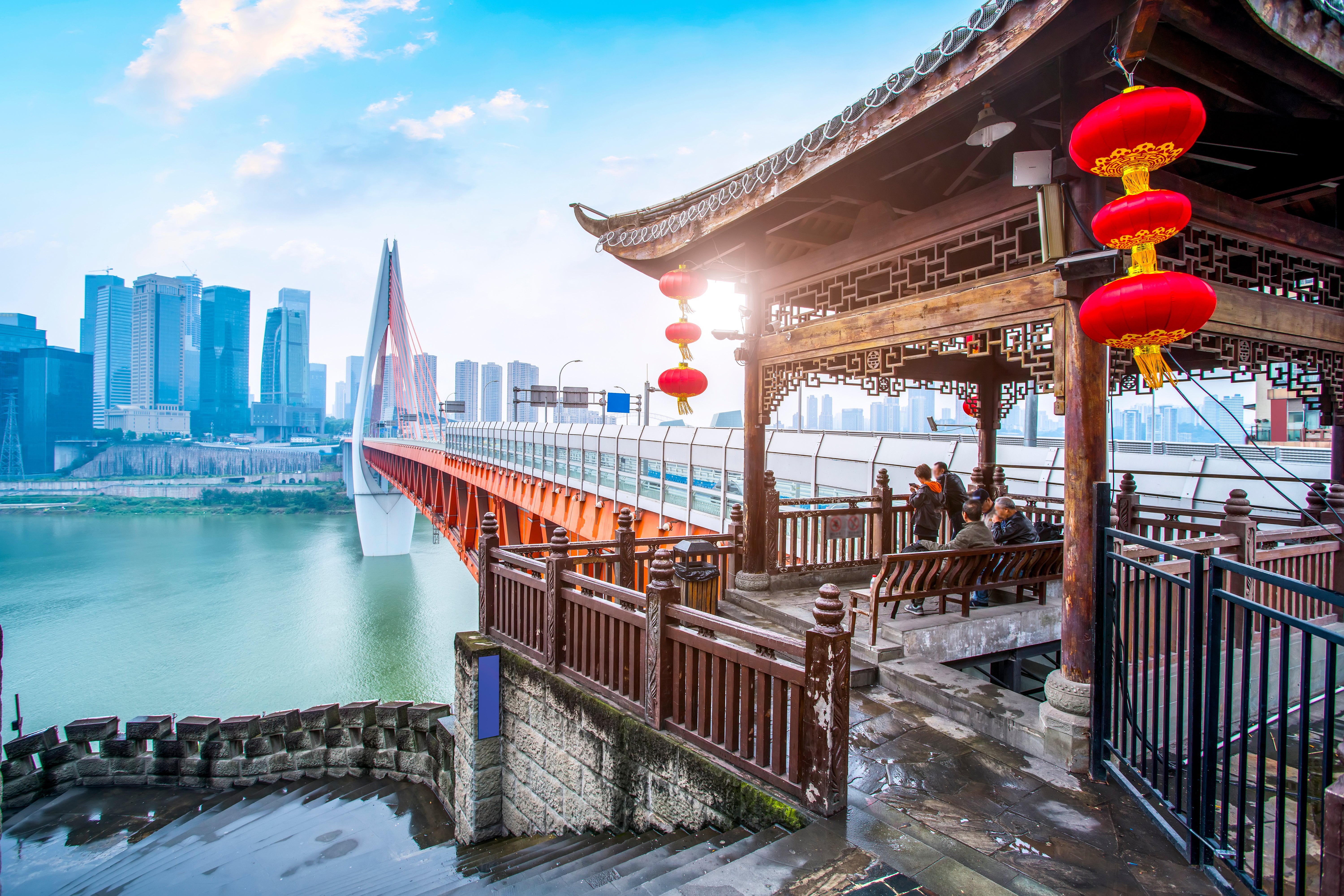 China's public authorities are closed from September 29, 2023 until October 6, 2023 due to the National Day holiday.
Inscrivez-vous à notre newsletter talent
Votre adresse électronique est uniquement utilisée pour vous envoyer les actualités de Cooptalis. Vous pouvez à tout moment utiliser le lien de désabonnement intégré dans la newsletter.