The success of your projects depends on international Talents
International mobility from A to Z tailored to your needs.
On-board the talent you need as soon as you need it.
Forget about bureaucracy, we manage all immigration procedures ensuring compliance and cutting down processing times.
- Work & residence permits
- Digital nomad visa
- Student and intership permits
- Business & tourist visas
- Work & residence permits for family members
- Registration of European citizens
- EU family card
- Social Security
- Medical card
- Town Hall registration
Request a quote
New job, new country, new city…

Stress free

Everything that your talent needs in order to feel at home. Our team will take care of all the details, so your transferee focuses on what really matters.
Temporary accommodation and house finding
Departure & return program
Request a quote
What they say about us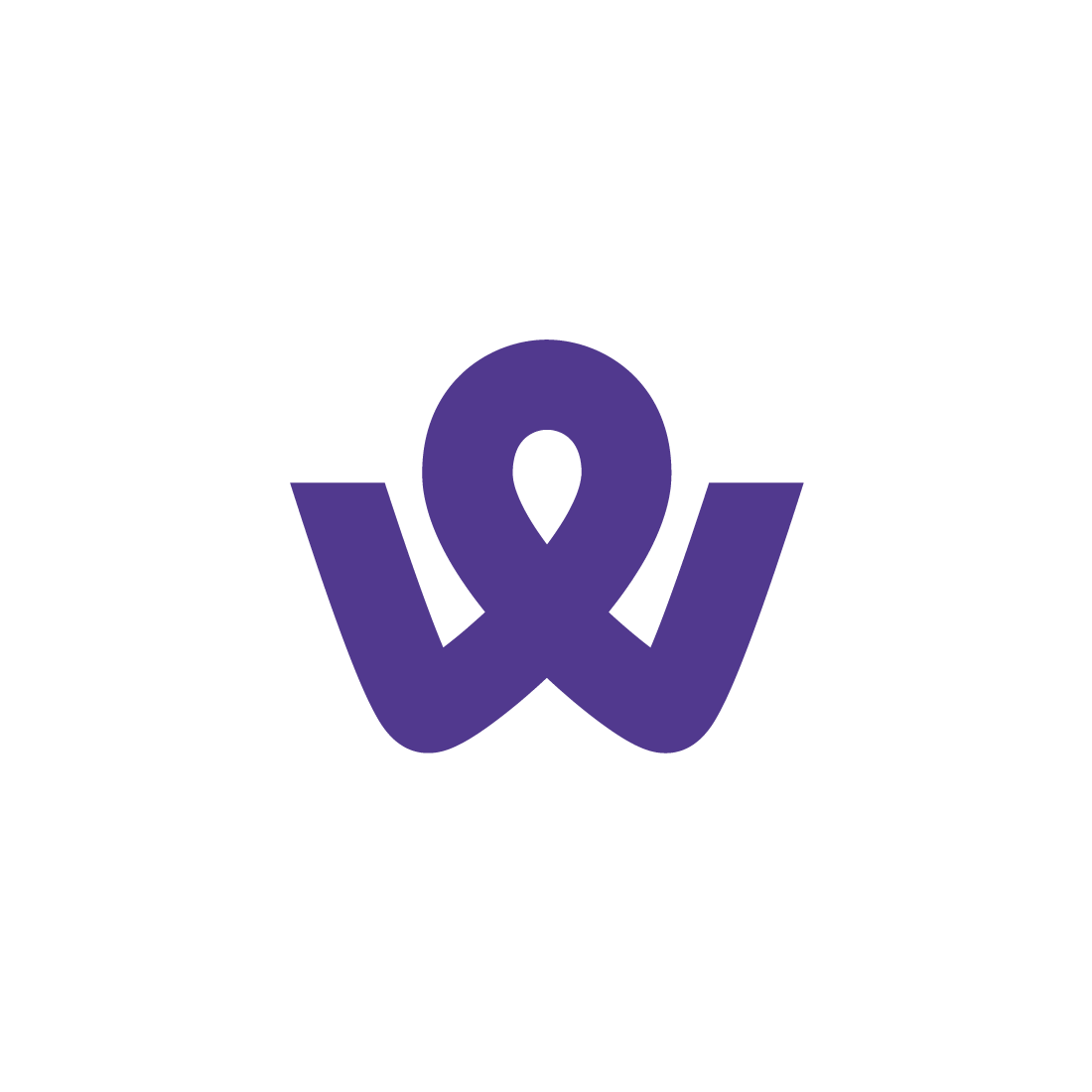 "Very professional"
"We are very happy with your services. Thank a lot for your warm support!"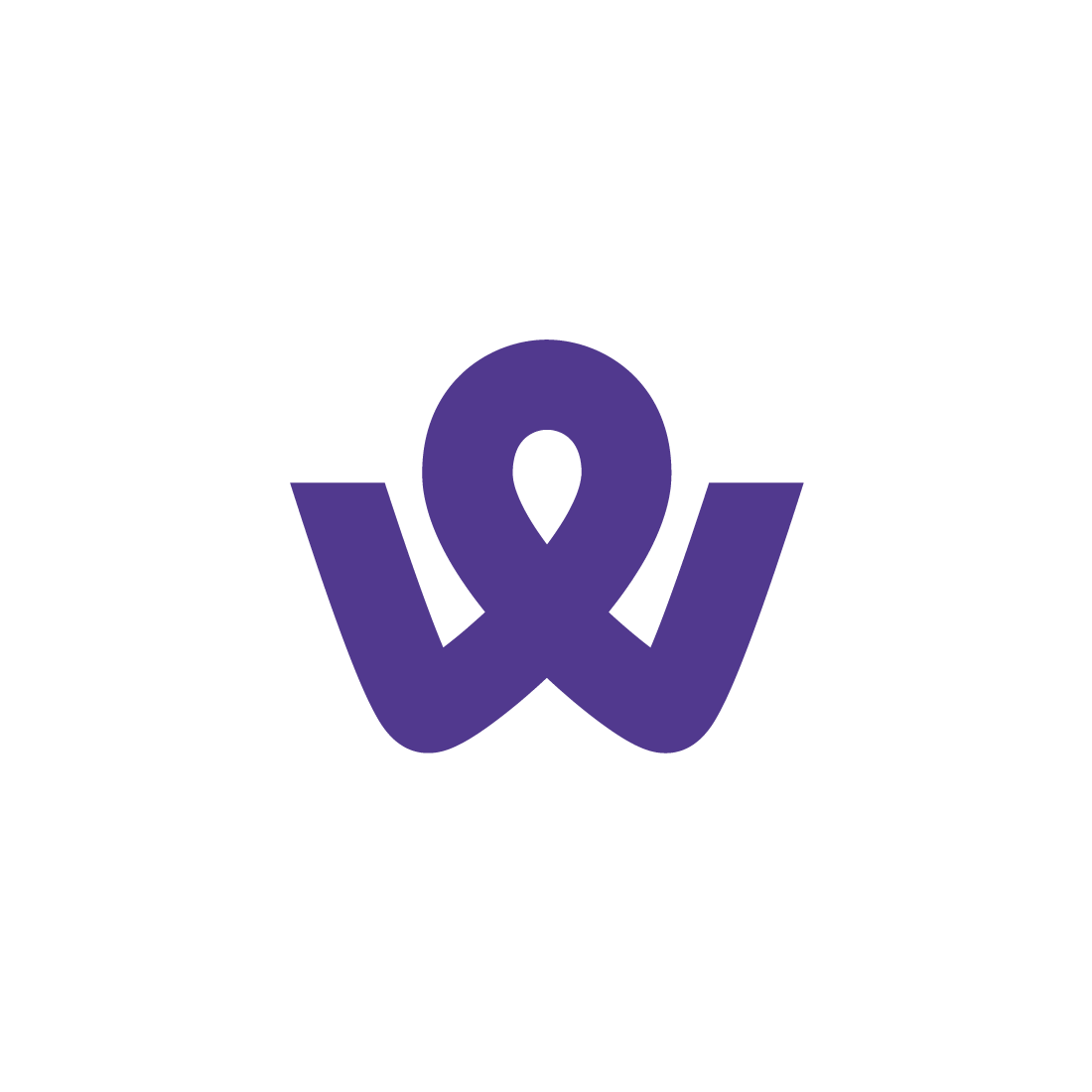 "Great service"
"
I have genuinely found the service to be excellent. Always polite and exceptionally helpful and clearly fully knowledgeable about critical details. They provided reassurance and calmly sorted everything out. It has made a massive difference.
"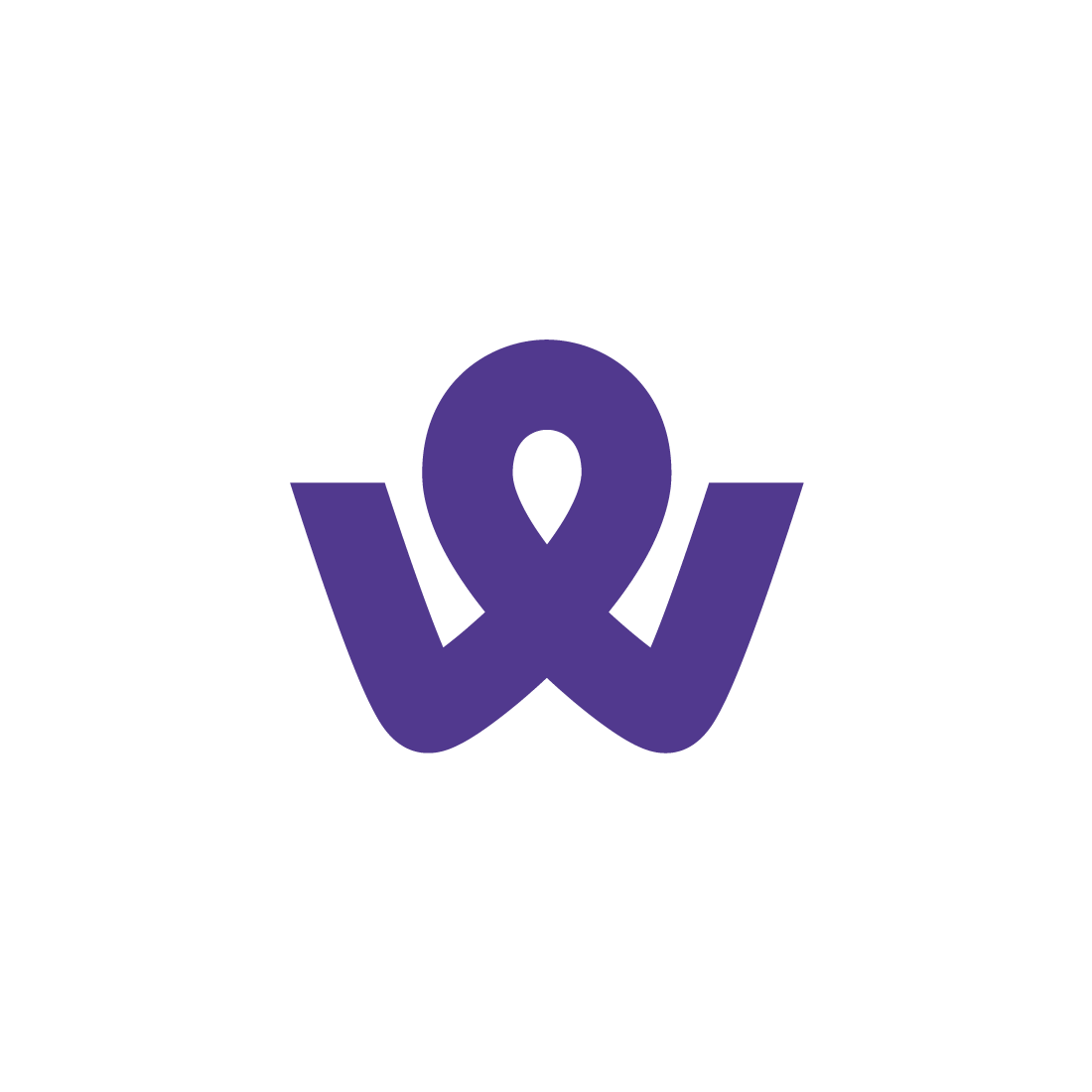 "Nice team"
"
Very professional and friendly at the same time.
"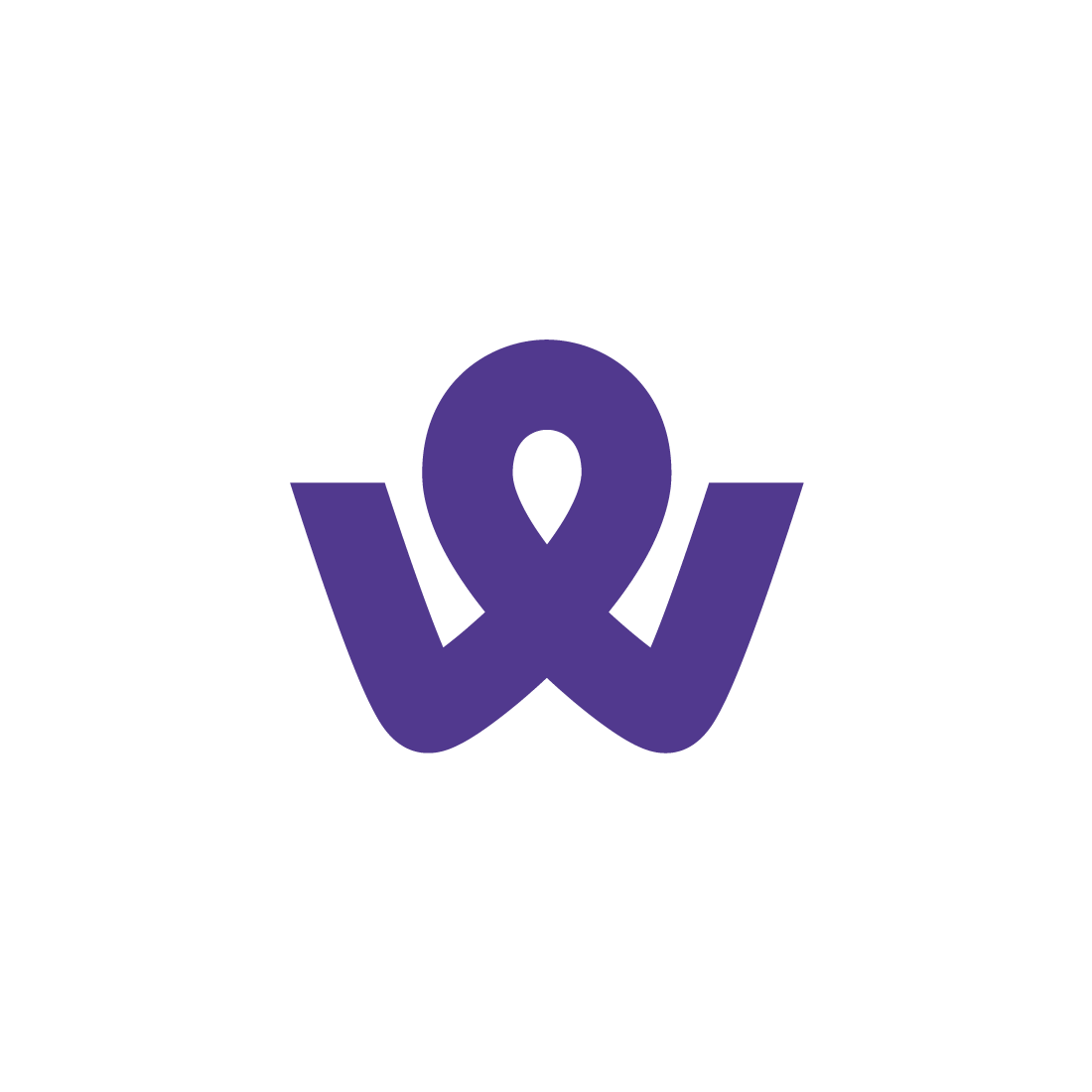 "Thanks for your involvement"
"
My sincerest gratitude for your kind involvement. Very good job done indeed. I wish you all the best.
"
Anywr in numbers
15
countries in 4 continents. From Canada to China going through Morocco.
23
offices around the world.
750
employees with tons of nationalities.
+ 4000
clients with all sizes. International companies, small ones, etc.
+ 40
in-house experts of international mobility.
+ 3500
initiated case files per year.
+ 13
years of experience in the industry.
We unleash the power of digital to meet your HR challenges
Anywr Worktech Ecosystem (A.W.E.) is a unique digital ecosystem that brings together 6 digital solutions to meet the challenges of our customers and Talents.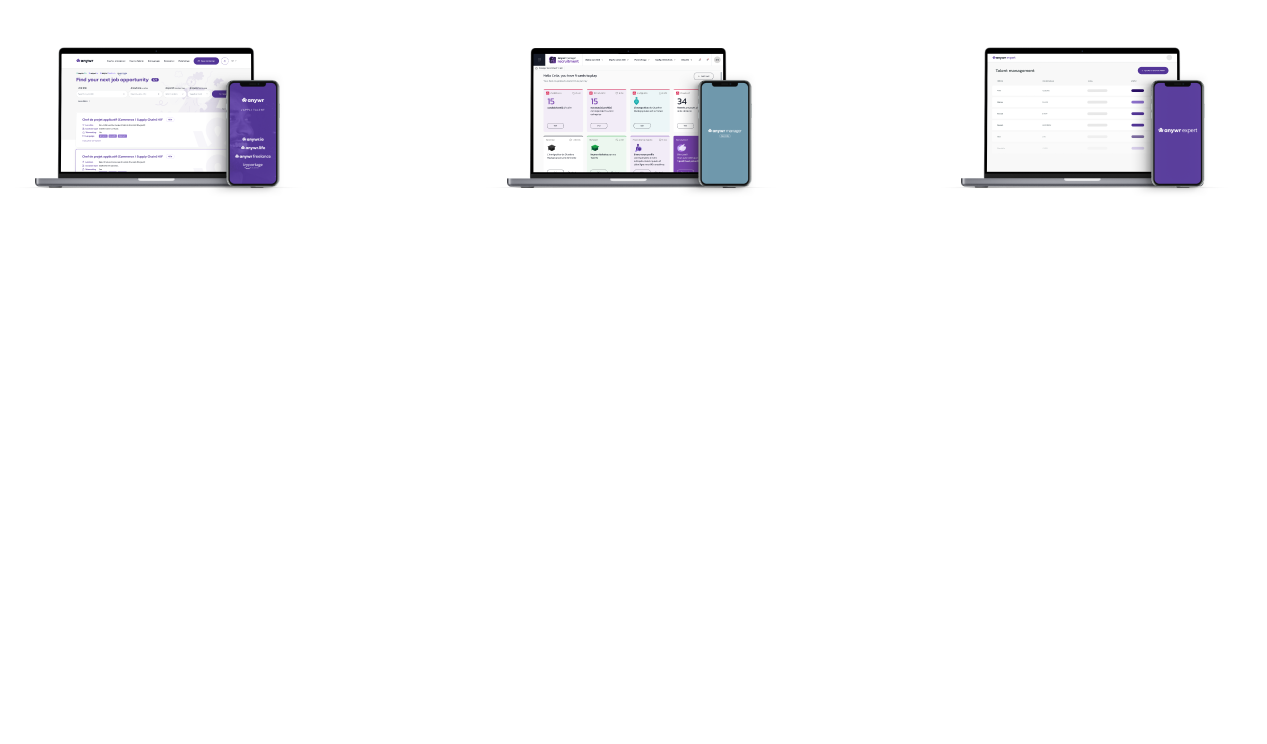 Why Anywr Spain?
Local know-how local and international coverage
On-board your talent anywhere in the world with our local knowledge and support throughout 4 continents.
Immigration and relocation procedures in the shortest time thanks to our optimized and tested working methodologies.
We make sure the employee has the smoothest experience when moving for professional reasons.
Our teams in Spain